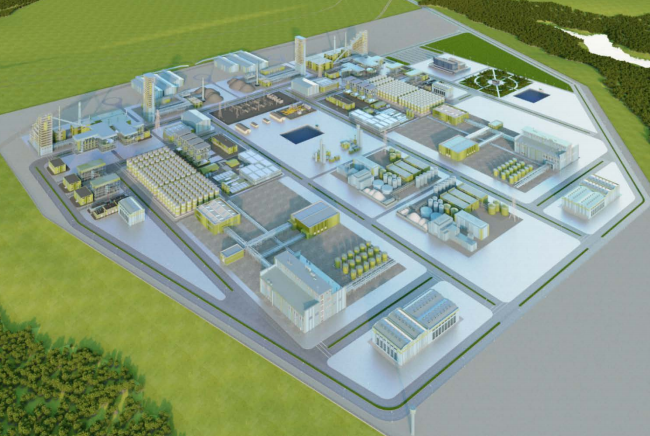 Australian metals company TNG Limited has signed a key Project Facilitation Agreement (PFA) with the Government of the Northern Territory for the development of the $850 million Mount Peake Vanadium-Titanium-Iron Mine, located 280km north of Alice Springs.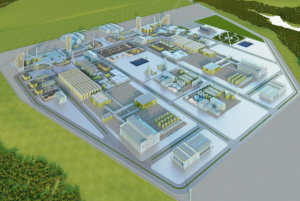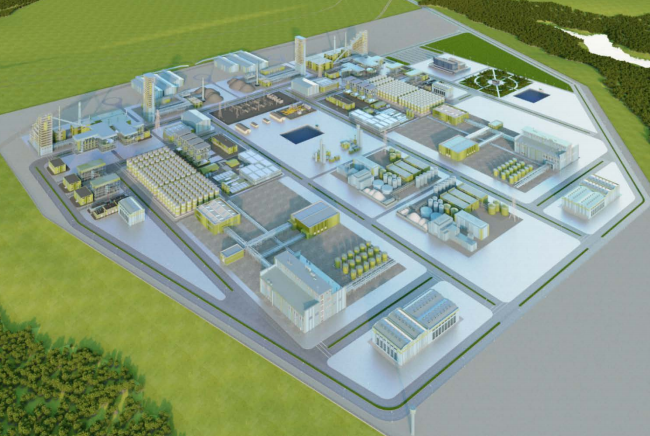 The project, which has been awarded Major Project Status, involves the development of the mine and state-of-the-art metals processing facility in Darwin that will produce high quality vanadium, titanium and iron products for export.
TNG's Managing Director Paul Burton said the signing of the PFA reflects the support of the NT Government for the development of the Mt Peake Project.
"The project has already been awarded Major Project Status in the Northern Territory, and this agreement is a further indication of the proactive and positive approach which the Northern Territory Government is adopting to help facilitate the development of this major new Australian resource project," he said.
"The TIVAN™ downstream metal refinery is a key component of the overall project production and logistics chain which will see the application of state-of-the-art processing technology to cost effectively extract high-value vanadium, titanium and iron from the Mt Peake deposit and produce high-purity metals for export."
NT's Chief Minister Michael Gunner said the Project was expected to create than 1700 construction jobs and 600 ongoing jobs in the Territory.
"The Territory Labor Government is restoring trust in Government by creating jobs and the development of major projects such as the Mount Peake Vanadium-Titanium-Iron Mine will play a critical role," Mr Gunner said.
"Today's signing is a significant step forward to securing ongoing employment for hundreds of people in Central Australia and Darwin. This is a $850 million project with potential for 500 jobs during construction and more than 200 jobs during operation of the mine, plus more than 1200 jobs during construction and 400 jobs during operation of the refinery."
TNG is currently undertaking a range of technical, engineering and environmental studies to fully assess the project before making a Final Investment Decision.