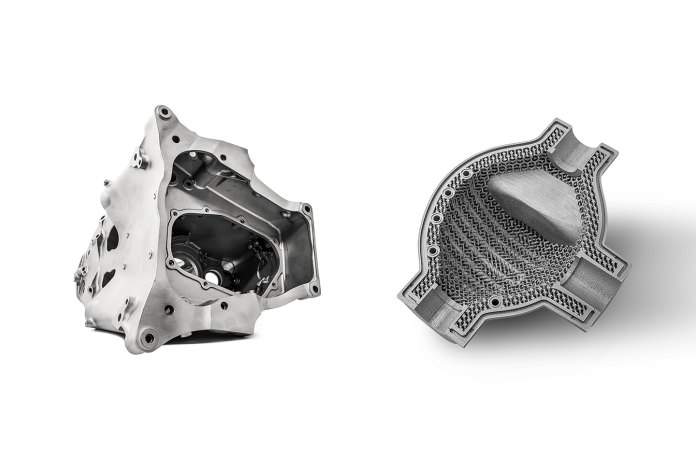 Additive manufacturing specialists FIT AG and Caterpillar have entered into a strategic alliance agreement focusing on the design and 3D printing of aluminium and titanium parts for Caterpillar's range of heavy machinery.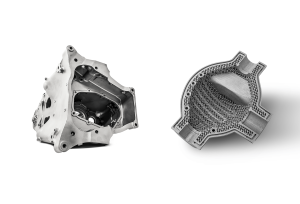 Carl Fruth, CEO of FIT AG, said the three-year partnership will bring together leaders in their fields to take advantage of the benefits of additive manufacturing specifically in the heavy equipment manufacturing space.
"We are thrilled to enter into a strategic alliance with Caterpillar. Caterpillar is a world leader in many markets, which will benefit greatly from additive manufacturing," Mr Fruth said.
"However, this requires innovative technologies and new thinking combined with experience and deep know-how. Our companies complement each other with their respective strengths."
Stacey DelVecchio, Caterpillar Additive Manufacturing project manager said the alliance will complement the ongoing work in the company's Additive Manufacturing Factory and strengthen FIT AG's commitment to the industrial equipment market.
"Caterpillar has a long history of creating innovative products designed to fit the needs of our customers and entering into a strategic alliance with a leader in additive manufacturing will help further that tradition," Ms DelVecchio added.
"Not only will Caterpillar now have access to FIT AG's cutting-edge technologies in additive manufacturing but this alliance will also help accelerate our adoption of 3D printing."