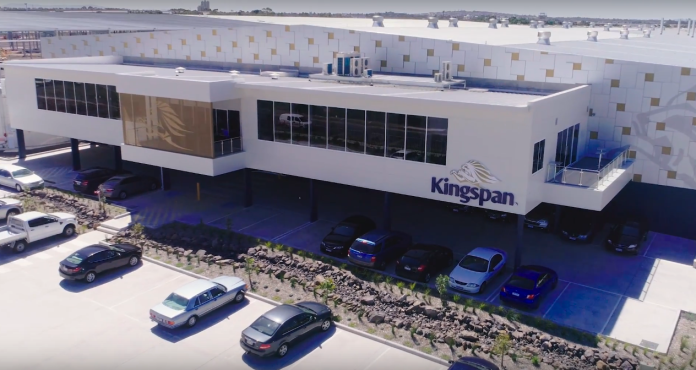 Leading insulation manufacturer Kingspan has celebrated the opening of its new energy-efficient facility in Somerton at a special ribbon-cutting ceremony attended by Victorian Minister for Industry and Employment Wade Noonan.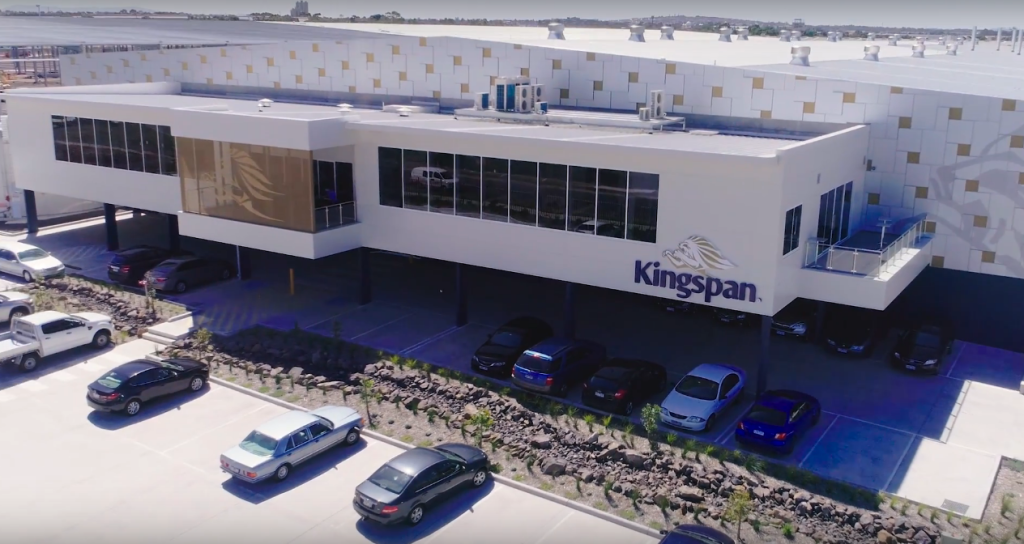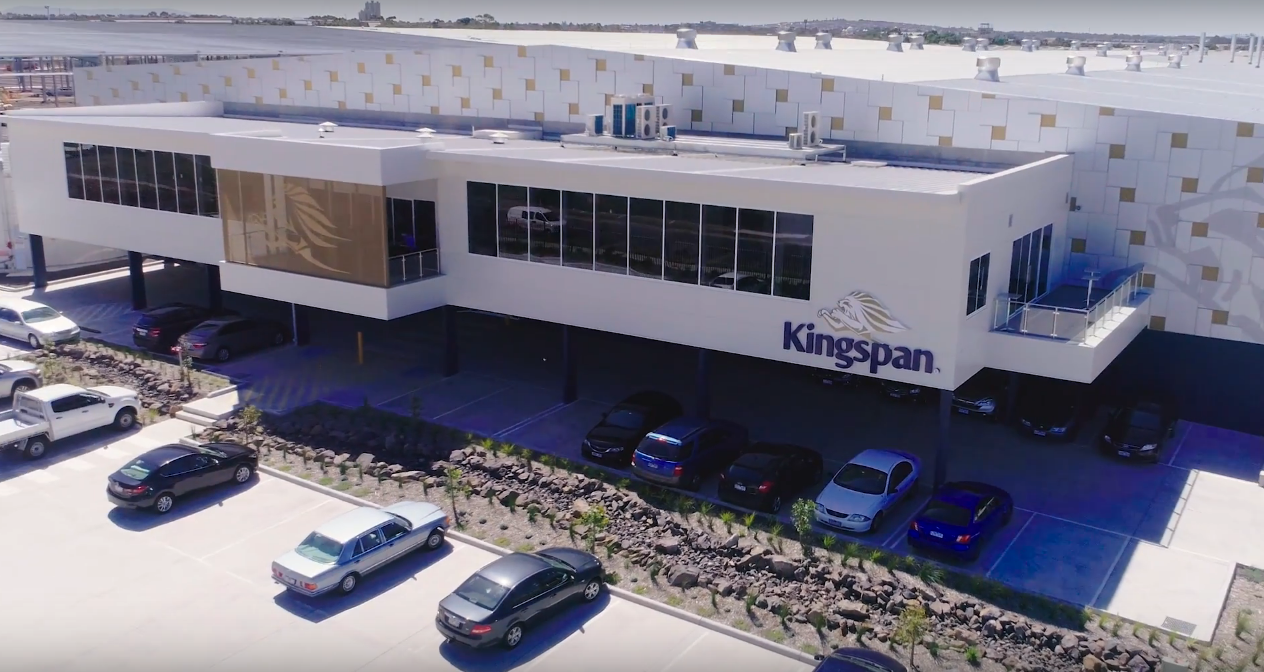 The $40 million plant – which includes a 750 kW solar system built into the roof design and innovative features such as industrial low energy lighting and heating systems – is at least 10% more energy efficient than Kingspan's other factories and has become Australia's first ever Green Star-rated manufacturing facility.
Kingspan's new Somerton base – which will generate approximately 50 new jobs – will supply its insulation products to the Australia, New Zealand, Asia and Oceania markets, with 35% of output expected to be exported by 2020.
Speaking at the ribbon-cutting ceremony, Mr Noonan said the Victorian Government supported the company's investment in partnership with the Commonwealth Government through the Melbourne's North Innovation and Investment Fund (MNIIF).
"This is another great win for local manufacturing, and another global company choosing Melbourne to establish new operations," the Minister added.
"Victoria is well truly the place to do business. Kingspan's new facility creates 50 jobs while setting a new benchmark for energy efficiency."
Member for Broadmeadows Frank McGuire said Kingspan's new Somerton facility was 'a shot in the arm' for local manufacturing.
"It will also provide reskilling opportunities for workers affected by the end of local car manufacturing in Melbourne north," he concluded.