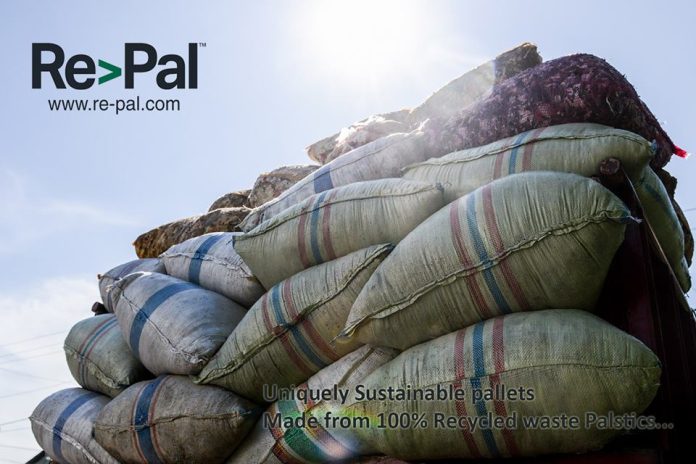 Plastic pallets company Range International announced that it has utilised 888,000 kilos of plastic from landfill since listing on the ASX about a year ago.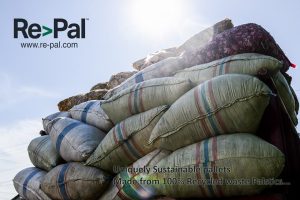 Listed in Sydney, Range salvages mixed waste plastic and turns it into cost competitive recyclable shipping pallets which it sells to large scale multinational customers.
The company currently has two production lines operating at its new factory in East Java, Indonesia, with plans to scale up its operations by installing an additional line every 6 weeks until December 2017.
Managing Director Lars Amstrup said Range International has enjoyed a "momentous" 2016, saying the successful initial public offering (IPO) provided the means for the ongoing expansion of the business.
"Production in our new East Java facility started in January, only 6 months after our ASX listing," he said.
"We are on track with the installation of 8 new ThermoFusion production lines, having 10 lines in that factory in 2017 – achieving this in a very short span of time is a significant achievement."
According to Mr Amstrup, the expansion will allow the company to turn millions of kilos of waste plastic into eco-friendly, cost competitive shipping pallets for the global pallet market which is estimated to exceed $50 billion in annual sales in 2017.
"By the end of 2017, we will have the annual capacity to turn many millions of kilos of waste plastic that would otherwise have ended up in landfill, or escaped into the environment and oceans, into environmentally friendly, cost competitive shipping pallets. In turn reducing the demand for sawn timber from trees, to be converted into wood pallets," he added.
"For every one of our Re>Pal pallets, we utilise a minimum of 14 kilos of mixed plastic waste like old plastic bags, sheeting, jugs, crates and piping. We are investing our IPO funds to expand production to 16 production lines over the next few years so we have the opportunity to make a significant impact on the global plastic crisis. Our proprietary ThermoFusion technology enables us to use mixed waste plastic that cannot be re-processed by traditional plastic recycling approaches. We believe this is a real game changer."
The company is also looking to purchase waste plastic from Australian and international companies that have already expressed interest in the possibility of delivering their waste plastics to Range International for conversion to pallets.
"In February 2017, we completed the goal of expanding our sales force to a total of 8 countries in South East Asia, China and United Arab Emirates, actively increasing our presence to more than 20 sales staff across 8 countries including Indonesia and Australia. This is now a significant focus of the company, and we are very excited about the products and capabilities we have created," Mr Amstrup continued.
"The listing also enabled us to develop new product designs to extend the Re>Pal plastic pallet range. Our new Nestable and Rackable pallet designs address additional supply chain handling needs giving our customers more of what they look for in Re>Pal pallets: Low cost, environmentally friendly alternatives to wood pallets used in one-way export trade and domestic supply chains. These new designs will launch in May."