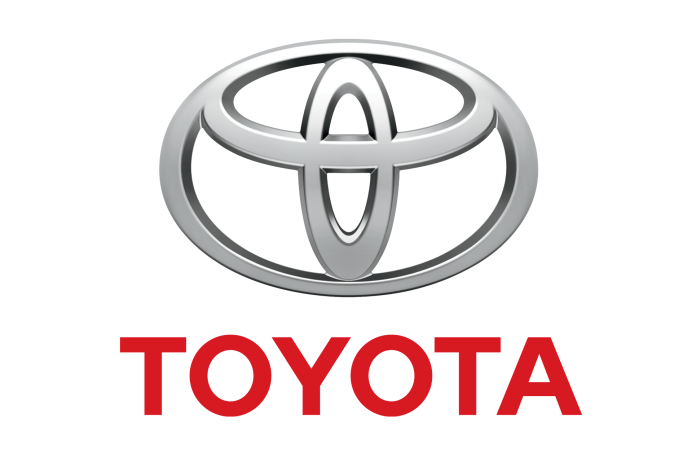 Toyota has committed $3 million in funding for its Australian component suppliers to help them retrain their workforce and transition into other manufacturing areas ahead of its Australian exit on 3 October this year.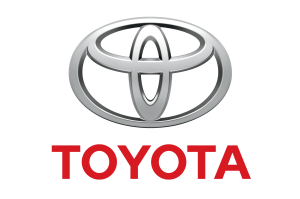 The funding, to be allocated based on the number of Toyota-affected employees within these suppliers, will be coordinated through Toyota's state-based supplier transition support network.
Automotive Transformation Minister Kyam Maher said Toyota's Tier 1 suppliers will be eligible to receive funding with a minimum allocation of $5,000 per company.
"The State Government is committed to supporting automotive supply chain companies and their employees to successfully transition beyond the car manufacturing industry," the Minister said.
"I congratulate Toyota for providing this funding to ensure its supply chain is supported while significant changes to Australia's car manufacturing sector occur."
One of the companies eligible for the funding is Western suburbs component company Axiom Precision Manufacturing, which has already been proactive in providing employment and training support for their employees.
Mr Maher said the company will also receive $17,230 through the Automotive Transformation Taskforce to provide training for 21 workers across 12 areas including various manufacturing techniques, project management, training & assessment and mechanical measurement.
"It's also great to see companies like Axiom proactively supporting their current workforce and giving workers every chance to secure future employment," the Minister added.
Axiom General Manager Craig Maynard highly skilled staff was the company's 'greatest asset'.
"This training is invaluable in helping us ensure they have the expertise needed to successfully transition from automotive manufacturing into other manufacturing areas," Mr Maynard said.
"We would like to thank Toyota for assisting Axiom in our efforts to train our automotive employees to diversify into other areas within our company such as aerospace, defence and medical."