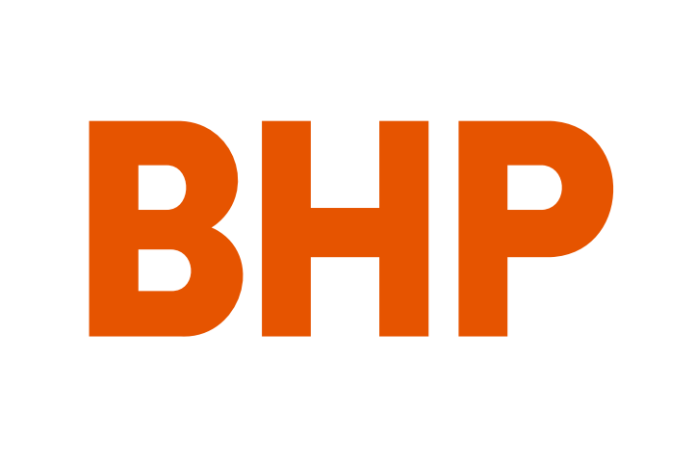 Former Amcor executive Ken MacKenzie has been appointed as BHP Billiton's next chairman, effective 1 September. 
Mr MacKenzie, who has been a Director of BHP Billiton Limited and BHP Billiton Plc since September 2016, spent 23 years with packaging giant Amcor in various senior executive positions.
During his tenure with Amcor, he successfully oversaw a period of industry consolidation, executing over 30 mergers and acquisition transactions to further improve scale and industry structure.
He will succeed Mr Jac Nasser, who will retire as both a Non-executive Director and a Chairman, a role he assumed for the past seven years.
Commenting on his appointment as BHP's next Chairman, Mr MacKenzie said:
"It is an honour and a privilege to succeed Jac Nasser as Chairman of BHP. Under his leadership, BHP has been transformed into a simpler, more productive and more resilient company," he said.
"As incoming Chairman, I look forward to engaging with shareholders and other stakeholders over the coming weeks to understand their perspectives. I am committed to the creation of long-term value for all of our shareholders and will work tirelessly with the Board and management to achieve this."
Mr MacKenzie, who was born in Canada, holds a Bachelor of Engineering from McGill University and is a Fellow of the Australian Institute of Company Directors and a Fellow of the Australian Institute of Engineers.
Outgoing Chairman, Jac Nasser, said he was honoured to have served as a Director and as Chairman of BHP.
"BHP is a great company with world-class assets and talented people. In particular, I would like to thank Andrew Mackenzie and his team for their vision and hard work to help deliver significant change over the past four years," Mr Nasser added.
"Ken MacKenzie is an excellent choice as leader of the Board, and I wish him every success in the role."
Image credit: www.bhp.com