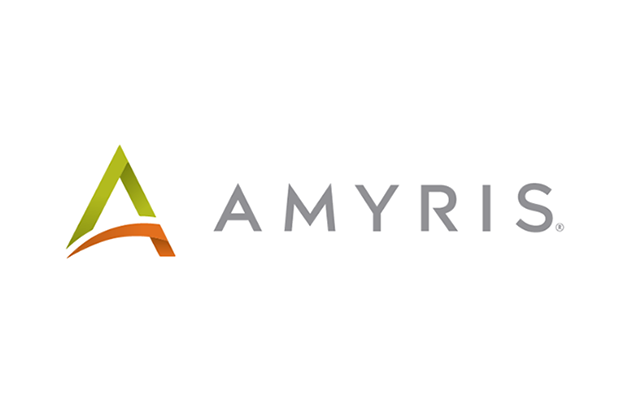 Industrial bioscience company Amyris is looking to develop a leading industrial biotechnology hub in Queensland to manufacture a sugar cane-based ingredient which is used in cosmetic emollients, fragrances, nutraceuticals, polymers, and lubricants.
The project, which was first announced late last year, is being supported by the Queensland Government's Biofutures Acceleration Program that offers support to companies looking to build commercial-scale biorefineries in regional Queensland.
Queensland Premier Annastacia Palaszczuk welcomed Amyris' announcement, saying the planned biorefinery could create upwards of 70 jobs and further boost Queensland's reputation globally as a leading biofutures location.
"Amyris is seeking to replicate its successful biorefinery in Brazil and sees Queensland as an ideal location due to the abundance of sugarcane and close proximity to Asia," Ms Palaszczuk said.
"The company's proposed biorefinery would aim to produce 23,000 tonnes a year of a sugar cane-based ingredient called farnesene which is used in a range products including cosmetics, fragrances, nutraceuticals, polymers, and lubricants."
Amyris President & CEO John Melo said he was very pleased with the commitment of the Queensland Government to be leaders of the Bioeconomy, adding that the state offers 'an excellent location option' with its favourable business climate, extensive sugar industry and geographic proximity to the growing Asian markets.
"Our growing demand in China for Vitamins and the Asian demand for cosmetics and fragrances supports a new specialty farnesene fermentation factory in Queensland," Mr Melo said.
"The funding from the Queensland Government along with the operating expertise and sugar cane base of our local partner makes this factory possible and enable savings from our current production in Brazil and the associated shipping costs. Like all our new projects, this factory is expected to be sold out when it starts operating with agreements to supply our current partners in China and other Asian markets."
Image credit: www.amyris.com