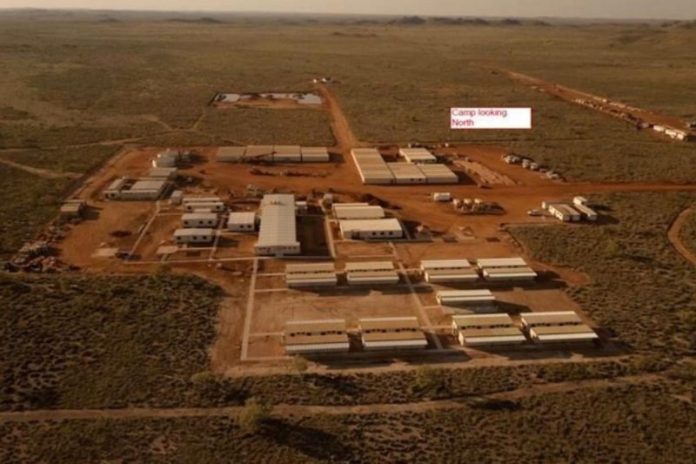 Australian lithium developer Pilbara Minerals has reached a final investment decision (FID) to fully develop its 100%-owned Pilgangoora Lithium-Tantalum Project in WA's Pilbara region.
It comes after the company raised USD$100 million through a recent bond issue, in addition to the A$80 million secured by way of a placement.
With final financial commitments for the project now in place, Pilbara said it will move to commence the major construction works on an 'expedited basis', with a view to complete the first shipment of spodumene and tantalite concentrates in the 2nd quarter of 2018.
Pilbara's Managing Director Ken Brinsden described the announcement as a 'huge milestone' for the company which marks the beginning of Pilbara's transformation into a leading global lithium producer.
"The FID follows hard on the heels of our recent successful fundraisings, reflecting our determination to deliver the Pilgangoora project as quickly as possible," Mr Brinsden added.
"Our rapid progress since completing the Definitive Feasibility Study in September last year is a credit to the hard work of the Pilbara Minerals team and the ongoing support of our shareholders. As a result, Pilbara Minerals is now firmly set on the path to near-term production – against the backdrop of accelerating demand for raw materials globally."
Located 120km from Port Hedland in WA's resource-rich Pilbara region, the Pilgangoora Li-Ta Project is one of the biggest new spodumene deposits in the world, with a globally significant hard rock spodumene resource.
According to the company, over 100% of the projected lithium oxide production from Pilgangoora is already subject to either binding off-take agreements or Memorandums of Understanding with major off-take partners in China, Japan, the Americas and Europe.