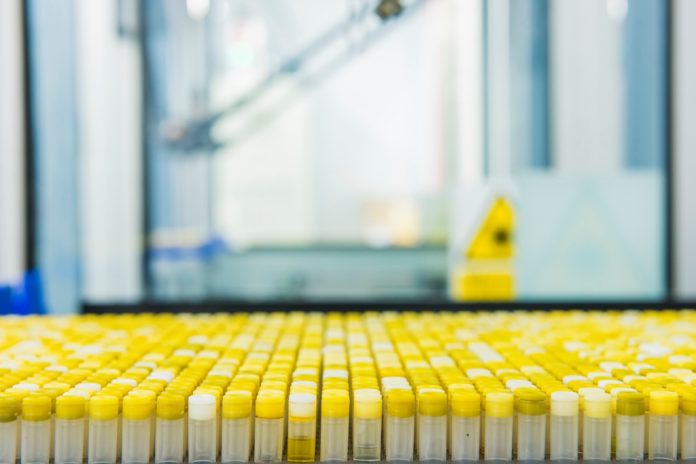 Global biopharmaceutical business AstraZeneca has announced a $100 million expansion of its Sydney manufacturing facility aimed at boosting its exports to the growing Chinese market.
The investment, which comes on top of the $100 million that AstraZeneca invested in the facility over the last few years, will see the pharma giant install three more production lines at the North Ryde plant to satisfy the growing Chinese demand for inhaler products for the treatment of asthma and COPD.
The company's Chief Executive Pascal Soriot said the company was looking to achieve about $2.6 billion of exports out of Australia to a great variety of markets including China.
"These products are growing very very rapidly and we expect to generate even more investments in jobs in Australia over the next few years," Mr Soriot said.
"We have a tremendous team there, they've done a tremendous job. It's really high quality manufacturing, really specialised manufacturing in the pharmaceutical industry and it's our centre of excellence for the world."
Prime Minister Turnbull, who spoke with Mr Soriot in London on Tuesday, welcomed AstraZeneca's announcement, saying the investment would create dozens of jobs at the company's facility in Sydney.
"Thank you Mr Soriot, Chief Executive of AstraZeneca. You're the leading manufacturer of pharmaceuticals in Australia and so committed to the excellence of your team in Australia and the big export business you've built out of Australia in this pharmaceutical industry," Mr Turnbull added.
"In advanced manufacturing, you're investing another $100 million to expand your plant in Sydney. That is great news. Congratulations, thank you."
Image credit: www.astrazeneca.com