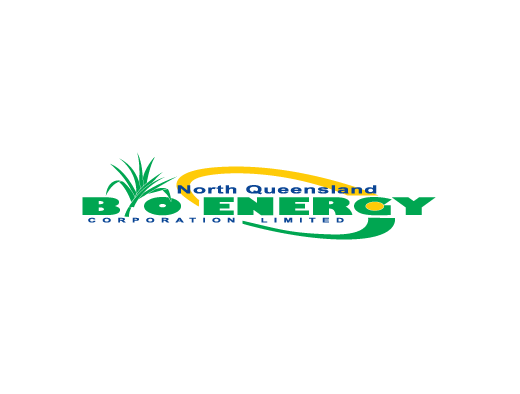 North Queensland Bio-Energy Corporation Limited (NQBE) has received a $1.17 million loan from the Queensland Government's Bio-futures Industry Development Fund (BIDF) to deliver its proposed sugar-based biorefinery near Ingham.
The $640 million project, to be built on 80ha about 4km south of Ingham, will use waste from sugar production to generate enough electricity to power approximately 28,000 homes, in addition to producing 430,000 tonnes of raw sugar and up to 60 million litres of fuel grade ethanol per annum.
In announcing the funding, Minister for State Development Dr Anthony Lynham said the project could create up to 450 jobs during construction and more than 250 jobs once operational, giving local canefarmers a new market.
"This is yet another clean, green energy generator for North Queensland as well as a fresh injection of jobs and investment. Queensland is leading Australia's biofutures revolution and we're well on the way to achieve a $1 billion biofutures industry by 2026," he said.
"This loan through our Biofutures Industry Development Fund will help bridge the last gap in the funding and investment cycle for this project."
NQBE Chairman, Robert Carey, described the funding announcement as 'the final piece of the jigsaw puzzle for the project' that will allow for the completion of Due Diligence, which will enable the Project to move to financial closure.
"Completion of the Due Diligence will enable construction to start early next year, immediately after the 2018 wet season," Mr Carey remarked.
He said the project had received full development approval as a Significant Project in 2013 under the State Government's call-in powers.
"This funding announcement will send a clear and positive message to Ingham cane farmers that government is serious about supporting renewable energy projects in the State. NQBE has 235 farmers committed to the project and, given the recent treatment by Wilmar in the Cane Supply Agreement negotiations, we expect more will want to join," Mr Carey continued.
"I know some local farmers have been sitting on the fence, waiting for some certainty before coming on board, so this fantastic show of support from the State Government should remove those doubts about the future of the project. Farmers who want further information on the substantial benefits the project will deliver to their business and the local community should contact the NQBE office in Lannercost Street."
Image credit: www.nqbioenergy.com.au