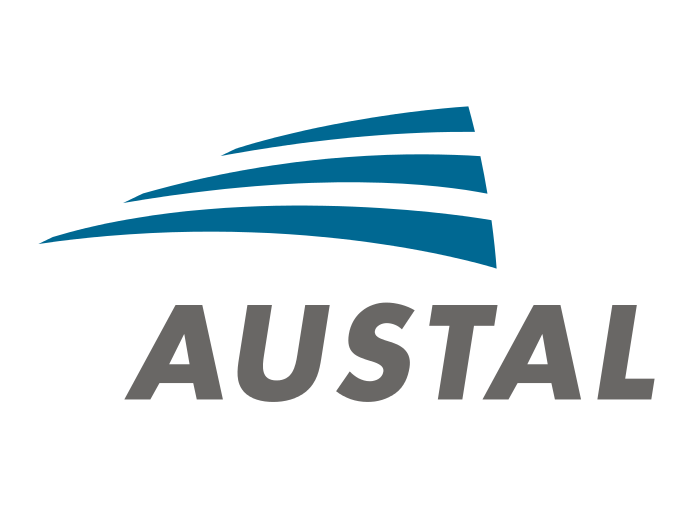 Austal has landed its first commercial contract award in Taiwan for two 550 passenger, 50 meter high speed catamarans.
The A$44 million contract is from Taiwan's ferry operator Brave Line and includes an option for a third vessel of the same design.
Austal Chief Executive Officer David Singleton said the two vessels will be designed in Henderson and built at the company's shipyard in the Philippines.
"Eighty per cent of the ships we build are for export with the design work centred at our Henderson facility," he said.
"Our 100-plus strong design team, the largest in Australia, is continuing to produce sophisticated designs that deliver against challenging customer requirements."
"Austal has previously indicated continuing strength in the worldwide ferry industry and this adds to our recent record run of sales achieved over the last 18 months."
Austal's shipyard in the Philippines has delivered 10 vessels for 5 international customers during the last 5 years.
The company, which is currently bidding for the $3 billion Offshore Patrol Vessel program with its design partner Fassmer, recently unveiled plans to expand capacity in this shipyard to cater for the anticipated increase in new orders over the next 12 months.
Image credt: www.austal.com