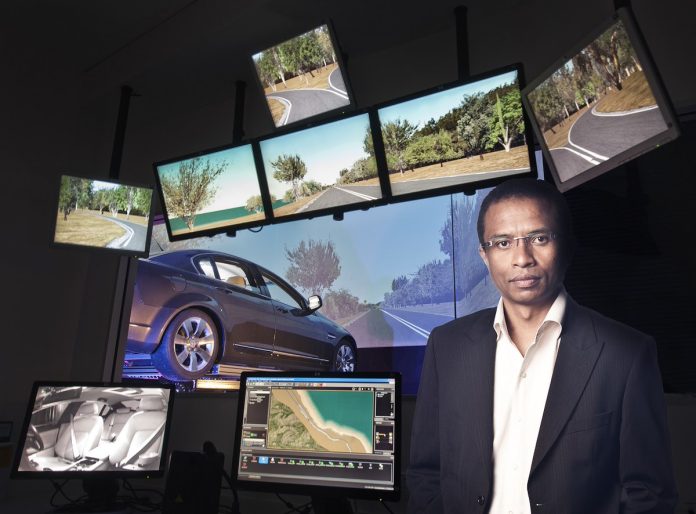 A QUT-led project has received a $403,052 grant from the Australian Research Council (ARC) to accelerate the safe and successful deployment of automated vehicles by having them understand human intent.
Project leader Professor Andry Rakotonirainy, Deputy Director of QUT's Centre for Accident Research & Road Safety – Queensland, said the project aimed to revolutionise the cooperative principles that are central to humans interacting with automated systems and vehicles.
"Our project will assist the research community, vehicle manufacturers, the automation industry and policy makers as it seeks to understand the context-dependent interactions between two humans in a car which will then inform future interfaces between automated cars and human road users," the Professor continued.
"The long term benefits include improved road safety, trust, mobility, and quality of life, as well as reducing the immense social and economic cost of transport in Australia, estimated to be $47 billion."
The project is one of 22 QUT-led projects that received a combined total of $12,683,338 in this latest round of ARC funding.