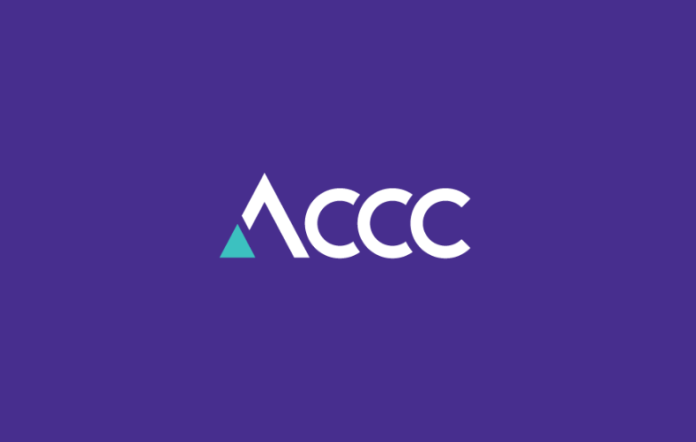 ACCC announced that it 'intends to oppose' the proposed acquisition of Woolworths Group's retail fuel business by BP.
The consumer watchdog, which commenced a public review of the proposed acquisition on 15 March 2017, said the move would substantially lessen competition in the retail supply of fuel.
"Woolworths is a vigorous and effective competitor which has an important influence on fuel prices and price cycles in many markets throughout the country. Many consumers seeking out cheaper petrol will head to Woolworths petrol stations," said ACCC Chairman Rod Sims, adding that the ACCC took into account a large number of submissions from a broad range of market participants including motoring groups, competitors, and both corporate and individual consumers.
"BP prices are significantly higher on average than Woolworths prices in the major capital cities. BP generally increases prices faster than Woolworths during price increase phases, and is slower to discount during the price discounting phase of cycles," he continued.
"We believe that fuel prices will likely increase at the Woolworths sites if BP acquires them and other retailers would then face less competitive pressure."
Woolworths issued a statement in response to ACCC's announcement, saying the two parties were 'disappointed' with ACCC's decision.
"We are disappointed with the ACCC's decision. We have worked closely over many months with BP and the ACCC through an extremely rigorous and demanding process," reads the statement.
"BP and Woolworths Group will assess the options over the coming period."