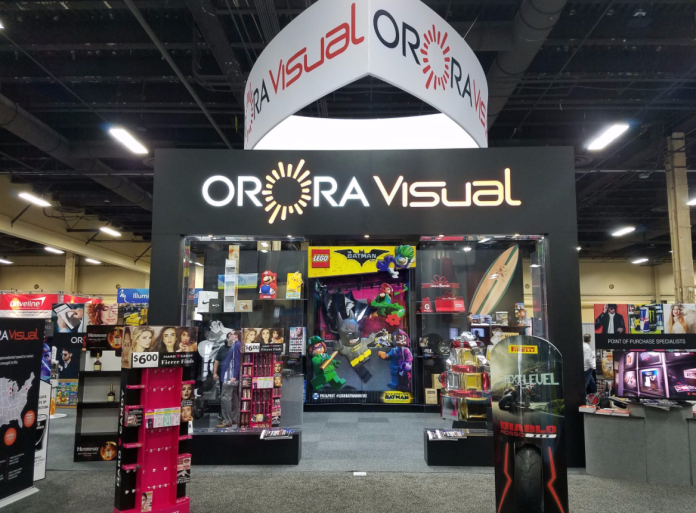 Orora Limited has posted a strong operating result for the year ended 31 December 2017, with a double digit increase in NPAT, EBIT and EPS.
The Australian packaging giant said its net profit after tax (NPAT) of $105.7 million was 14.8% up on the prior corresponding period, with its earnings per share (EPS) up 14.7% to 8.8 cents compared to the same period last year.
The company's sales revenue was up 6.2% to $2,097.8 million; its earnings before interest and tax (EBIT) – $165.3 million (up 10.5% on the prior corresponding period).
Commenting on Orora's performance, Managing Director and CEO, Nigel Garrard, said the strong operational result was driven by organic growth in the Group's core businesses and enhanced by the benefits from recent acquisitions and capital investments.
"Orora's strong cash conversion combined with the strength of its balance sheet, continues to provide the Company with capacity to invest with discipline in innovation, capital projects and acquisition growth opportunities that deliver sustainable value creation for shareholders," Mr Gerrard noted.
"Based on the success of recent organic investments, the current focus is to invest more to support organic growth and to bolster the capability to drive the integration of the Orora Visual acquisitions, while continuing to evaluate acquisition opportunities against Orora's strategic and financial hurdle rates.
"The Orora Global Innovation Initiative, established in 2015 with $45 million earmarked for investment in innovation over three years, has now been fully committed, with investments made contributing to earnings growth across the group.  As a result of the success of the Innovation Initiative, it will be increased by $30 million to $75 million, to continue the focus on bringing new, innovative customer led product solutions to life, whilst improving productivity in the plants."
In addition to releasing its half year operating results, the company announced that it has signed a long term power purchasing agreement with Pacific Hydro, to supply wind-generated electricity for Orora's South Australian operations, which includes the Gawler Glass facility.
Elaborating on the agreement, Mr Garrard said Orora has secured the long-term supply of renewable energy from Clements Gap Wind Farm, for a volume equal to Orora's total electricity demand in SA.
In addition to the supply of renewable energy, Mr Gerrard said, the agreement also includes innovative risk sharing arrangements to further protect Orora's exposure to variable market prices in South Australia.
"Orora operates energy intensive businesses and is continuing to actively investigate a range of options to manage higher energy prices and safeguard supply for the Australian operations," he continued.
"Renewable energy represents a competitively priced and sustainable energy source and this agreement provides Orora's SA operations with greater energy price certainty over the long-term."
Image credit: Orora Group Twitter page