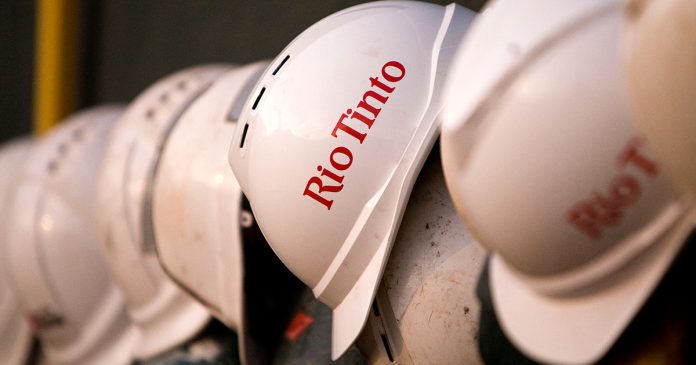 Norway's Norsk Hydro has made a $345 million binding offer to acquire Rio Tinto's ISAL smelter in Iceland, as well as the company's stakes in the Dutch anode facility Aluchemie and the Swedish aluminium fluoride plant Alufluor.
Norsk Hydro President and CEO, Svein Richard Brandtzæg, said the proposed acquisition will increase Hydro's capacity to produce primary aluminum by 210,000 tonnes to 2.4 million tonnes this year.
"The offer demonstrates our strong belief in aluminium, which is seeing the strongest global demand growth among base metals," Mr Brandtzæg said.
"Having presence across the value chain is essential to create value from this growth and promote sustainable practices in our global operations,"
Rio Tinto Aluminium chief executive Alf Barrios said the proposed acquisition is expected to conclude in the second quarter of 2018.
"The binding offer for the sale of these assets provides further evidence of Rio Tinto's commitment to strengthen our business and deliver value by streamlining our portfolio," he said.
"Hydro has a solid track record in the aluminium industry and is a partner to Rio Tinto in other ventures. ISAL, Aluchemie and Alufluor are a natural fit with Hydro's portfolio and this transaction should secure the long term future for the sites and continued economic benefit for the wider communities."
Image credit: www.riotinto.com