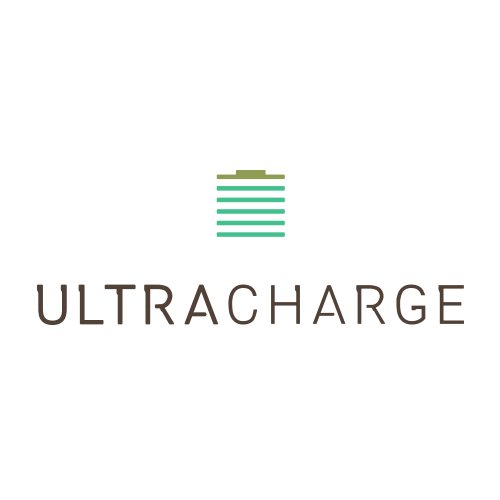 Battery technology company UltraCharge Limited will work with Israeli drone manufacturer Aeronautics to develop advanced battery solutions specifically for UAV use.
Under the agreement, UltraCharge will develop its high-voltage LNMO prototype battery in accordance with Aeronautics' required specifications and performance needs.
If successful, the project will pave the way for the establishment of an on-going business relationship between the two companies which could see Aeronautics purchase UltraCharge's battery solutions for its UAV's and "other relevant systems".
UltraCharge CEO Kobi Ben-Shabat said the formation of a close working relationship with Aeronautics will allow the company to tap into the $18 billion UAV market, which is projected to reach $52 billion by 2025.
"The collaboration will create new opportunities in bringing advanced battery technology offerings to this emerging UAV market," Mr Ben-Shabat said.
The company's deputy CEO for Marketing Sales & Business Development, Mr Danny Eschar added:
"The intention of this development is to achieve more endurance time in order to keep our technology leadership in the UAV market which providing advanced solutions to our battery performance."
Image credit: Ultracharge Facebook page