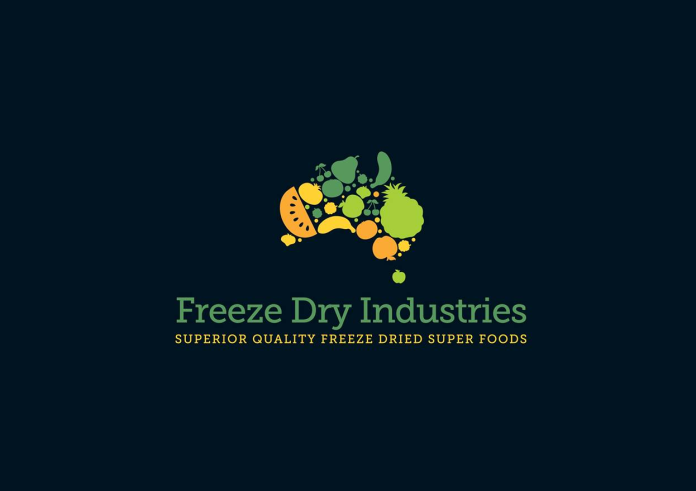 Queensland-based Freeze Dry Industries will receive $2 million in funding from Food Innovation Australia Limited (FIAL) to find new ways to reduce food waste in Australia.
The project will see the company trial low-energy, mobile freeze-drying units that preserve fresh fruit, vegetables and other raw materials that might otherwise have gone to waste.
Innovation Minister Michaelia Cash said the project had the potential to benefit other companies in the food and agribusiness sector.
"Innovation is a key driver of growth, jobs, investment and business competitiveness, and we all stand to benefit from improvements brought by new ways of doing things in every industry," Minister Cash said.
"This project was funded for many reasons including that it involves a range of partners, such as technical experts from the University of Queensland and industry specialists in energy and solar, as well as local and regional farmers, working together towards a common goal."
Minister for the Environment and Energy, Josh Frydenberg MP, said the project was aligned with the recently announced National Food Waste Strategy which provides a framework to halve Australia's food waste by 2030.
"I am delighted that both FIAL and industry have been so fast off the blocks in finding forward thinking solutions to address Australia's national food waste issue," the Minister stated.
"This innovative approach will maximise the value of our fresh fruit and vegetables by extending their shelf life, reducing weight and cost during transportation whilst preserving the product's nutritional value. It is a great example of good ideas that other Australian companies can benefit from."
The project is slated for completion in mid-2019.
Image credit: www.freezedryindustries.com.au