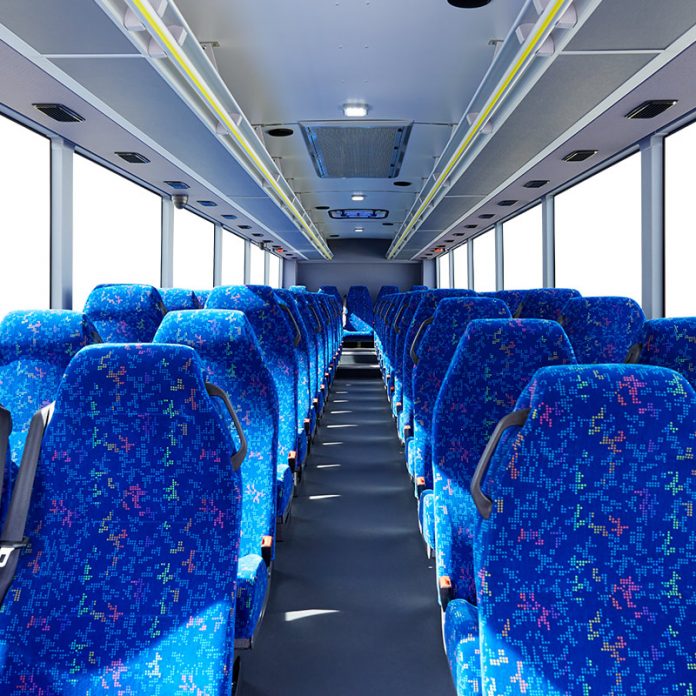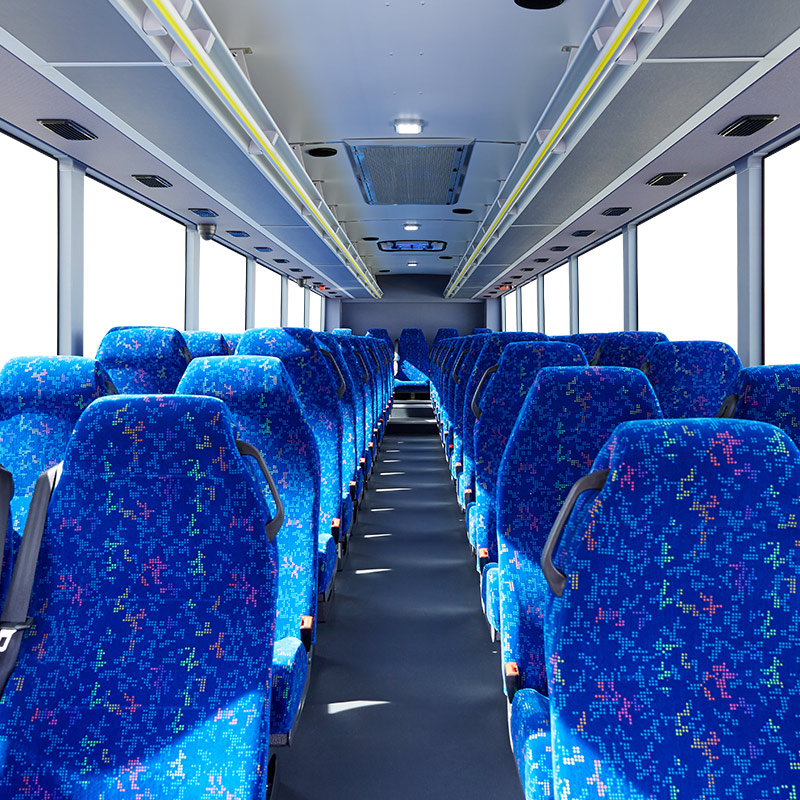 Volgren, Australia's largest bus body manufacturer has teamed up with Deakin University to investigate how scandium, a rare earth mineral, can be used to help produce the next generation of lightweight electric buses.
The Bus Optimisation Project, which also includes engineers and researchers from scandium miner Clean Teq and the Advanced Manufacturing Growth Centre, was initiated after Volgren approached Deakin with the challenge of removing up to a tonne of weight from their popular low-floor city bus, Optimus.
Peter Dale, CEO of Volgren, said the partnership provides an opportunity to incorporate the latest thinking in metallurgical engineering with future bus design and advanced manufacturing techniques.
"Electric buses are without doubt the technology of the future, however, at the moment [they] are constrained by weight," he said.
"The challenge with current battery electric vehicles is the low energy density of Energy Storage Systems (ESS) or batteries in comparison to diesel fuel. The result is a vehicle's operating range that is intrinsically linked with vehicle mass."
Mr Dale said a lighter bus body would improve both range and capacity.
"Reduced vehicle range can be managed through increased frequency of charging stations, but this is costly and complicates bus route management," he added.
"A lighter bus allows for the inclusion of a larger battery, giving extended range. It also equates to a greater passenger carrying capacity."
Dr Thomas Dorin, Associate Research Fellow at Deakin University's Institute for Frontier Materials, said adding scandium in only fractions of a per cent to aluminium promotes a smaller, even-sized grain structure during solidification and significant strength benefits without the need for heat treatment.
"Our researchers will explore the potential of varying Volgren's alloys' compositions by using scandium additions to design a new alloy with the same or higher strength combined with better extrudability," the Professor continued.
"The beauty of scandium is you do not need a lot in the material to make it a lot stronger."
"And because we do not put a lot of scandium in the material you do not affect the other key properties too much."
The partnership, which will see the initial laboratory scale extrusion trials be conducted at Deakin, also includes a PhD scholarship, to ensure that the research remains grounded in industry application.
Image credit: http://volgren.com.au