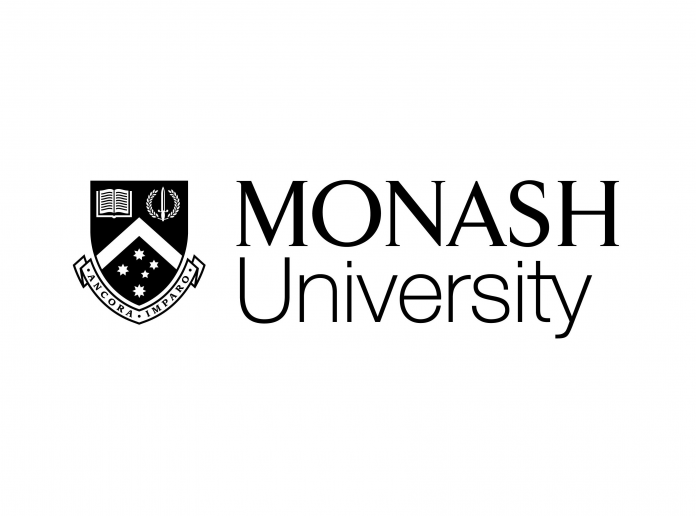 The arrival of Internet 2.0 is giving students the chance to decode their new career as blockchain engineers, and Monash University is well positioned to provide this opportunity.
Industry demand for blockchain technology is soaring, but companies can't just buy it from a market place to perform a desired function, says Dr Joseph Liu from Monash University's School of Information Technology.
This means that skills in blockchain programming will be highly sought after as businesses seek to guarantee authentic and secure data for their clients.
"Australia's healthcare system and supply chain industries are set to become the major beneficiaries of the work by blockchain engineers," he says.
"Everything from digital health, food security, legal and financial contracts and data collection – blockchain is set the transform business as it guarantees data security and will provide businesses with a more trusted system of information."
A number of Monash University postgraduate and research students are currently building secure smart contract systems, as well as examining the speed and privacy in blockchain technology.
Image credit: www.monash.edu