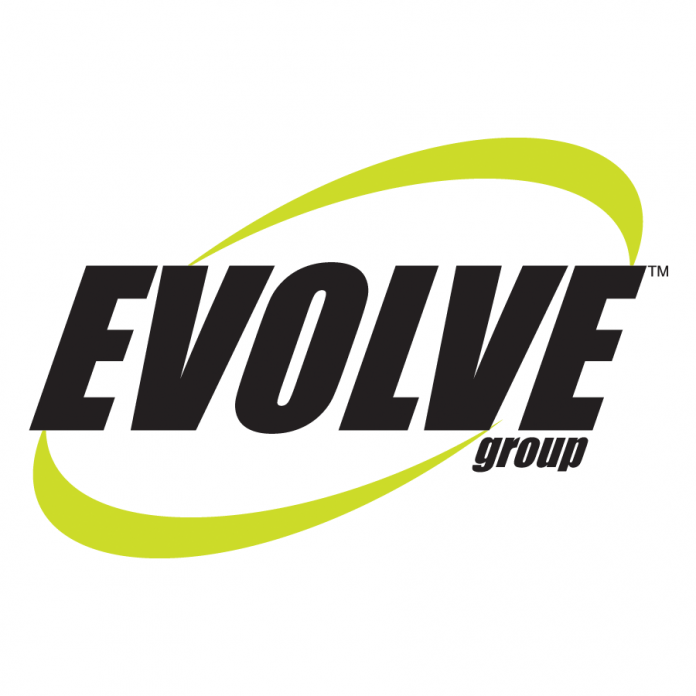 Plastics manufacturer Evolve Group has been awarded a $1 million grant from the Queensland State Government to upgrade its equipment and create new jobs.
Evolve Group Managing Director Ty Hermans said the investment will allow the company to compete internationally and bring work currently done offshore to Australia.
"This funding means we can scale our business up a lot faster than would be possible under our own steam. We are now more cost competitive and our position is strengthening which is why we are aggressively targeting the reshoring of manufacturing back to Australia," he said.
"This has the potential to create up to an additional 400 jobs in the Logan area during the coming decade."
The company, which provides product development and manufacturing services to help produce more than 10,000 product lines, will use the funding to purchase advanced manufacturing cells, which on their own would create up to 30 new jobs at the company's Crestmead facility.
"This equipment will reduce production times and energy consumption for Evolve Group when making their various plastic and composite products," said State Development, Manufacturing, Infrastructure and Planning Cameron Dick, who announced the funding on Monday.
"This, in combination with wider business development work Evolve is undertaking, will help the company potentially win up to $400 million worth of manufacturing work currently done offshore in the next ten years."
"This project is another great example of the strong appetite for innovation in Queensland's manufacturing industry."
He funding was awarded through the Palaszczuk Government's $40 million Made in Queensland program which offers matching grants of between $50,000 and $2.5 million to manufacturers looking to adopt innovative processes and technologies to generate highly-skilled jobs and become more internationally competitive.
Image credit: Evolve Group Facebook page