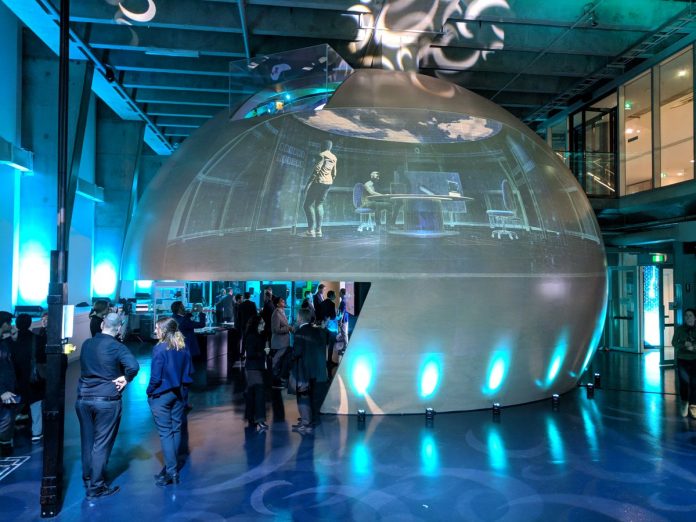 MindSphere – Australia's first demonstration and application centre – has been officially launched at Swinburne's Factory of the Future.
The cloud-based Industrial Internet of Things operating system has been developed by Siemens and is actually a product of the partnership between the global technology giant and Swinburne University.
The MindSphere platform is set to enable students, academics and industry partners to work together and create applications in advanced manufacturing, smart cities and transport, health and a number of other areas.
"This is an important stage in the implementation of our Industry 4.0 Strategy. This centre will provide a showcase and active demonstration of the capabilities and outcomes possible using global technology platforms," said Deputy Vice Chancellor (Research and Development), Professor Aleksandar Subic.
"The access to MindSphere at our Factory of the Future will help demonstrate the Industry 4.0 facility as a whole – a fully integrated, connected and fully operational learning factory – the first of its kind in Australia and this part of the world."
According to Siemens Australia Chairman and CEO Jeff Connolly, the platform will facilitate the process of refining data and turning that data into usable business information.
"Data is being described as the oil of the 21st century. Ninety per cent of the data in the world today has been created in the last two years and 5.5 million new 'things' get connected every day," Mr Connolly said.
Siemens has inked an agreement with  Alliance Automation, Globetech, NZ Controls, Centric PA, Spectrum Automation, Nukon, Interlate and Mescada for them to become the centre's foundation partners in Australia.
To learn more about MindSphere, click here.