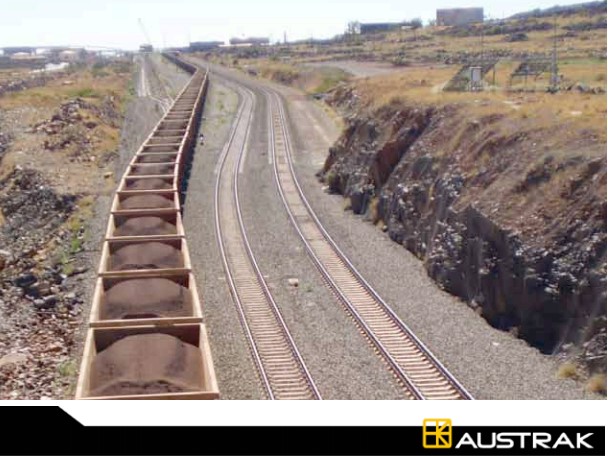 Leading global rail infrastructure specialist Vossloh has announced that it will acquire Laing O'Rourke's concrete rail sleeper manufacturing specialist Austrak.
Austrak designs and manufactures pre-stressed concrete sleepers, bearers and associated products. The company has supplied over 22 million sleepers to Australia's most complex and demanding railways such as Alice Springs to Darwin.
Austrak has also provided its products to a number of industry leaders such as BHP, Rio Tinto and FMG.
Vossloh will acquire Laing O'Rourke's concrete rail sleeper manufacturing business through its Australian subsidiary Vossloh Australia Pty Ltd.
"This marks a positive step for Austrak's future, and we are confident the organisation will benefit from the integration into a broader rail products business that is committed to growing its manufacturing operations in Australia and internationally," said Laing O'Rourke's Australia Hub Managing Director Cathal O'Rourke.
According to the official announcement, there will be no impact on "current trading, orders or operations at Austrak".
The company was founded in 1980. Since 2006 it has been a fully-owned subsidiary of international engineering enterprise Laing O'Rourke.
Laing O'Rourke has been involved in Aussie building and infrastructure for over 50 years now, delivering projects across the transport, building construction, defence, airports, mining, civil and social infrastructure sectors.
Image credit: http://www.austrak.com/content/projects/