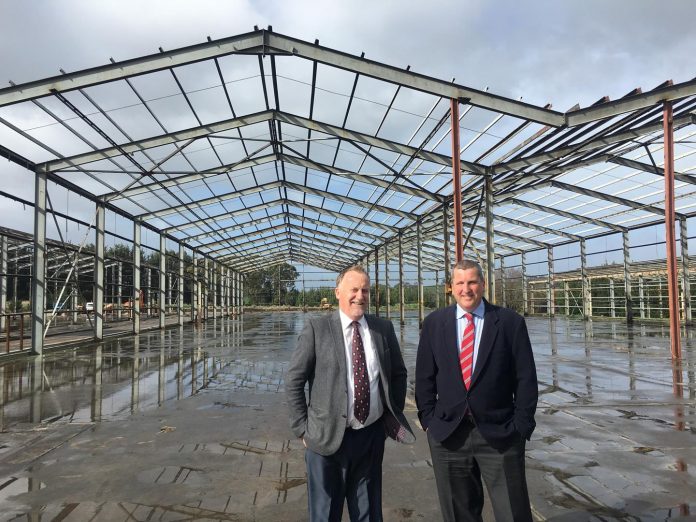 BioMar Australia's Wesley Vale aqua feed production facility has received the final tick of approval from Latrobe Council.
Announcing this important milestone for the project, the company's Account Manager Alasdair Bradley said the organisation was delighted to receive approval for the Development Application (DA).
"As part of the DA process, the Environment Protection Authority also approved the Development Proposal and Environmental Management Plan, ensuring BioMar's facility meets all required environmental responsibilities and practices," Mr Bradley said.
"The DA approval is also an important indication of industry, local council and community support for BioMar's expansion into Australia, and importantly Tasmania.
He said the move paves the way for the company to take the next steps in the project's timeline and kick off the construction phase which will generate up to 250 jobs in the local region.
"We will be awarding a civil works contract to an Australian firm next, and we expectground works on site to kick off following the reception of the Building Permit from Latrobe Council," Mr Bradley concluded.
Founded in 1962 by a group of Danish fish farmers, BioMar is a world leader in high performance diets for more than 45 different fish and shrimp species in more than 80 countries.
In addition to the production facilities, BioMar also has research and development facilities of its own.
Operationally BioMar is structured around three divisions: Salmon, EMEA and Emerging Markets covering diverse geographical locations across the globe.
Image credit: http://www.biomar.com