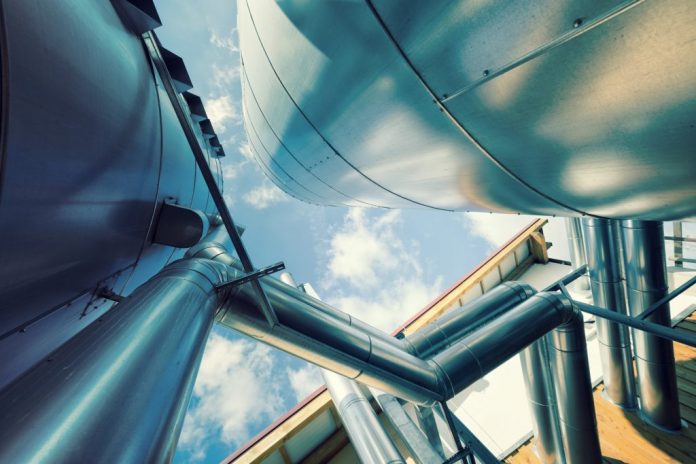 16 research projects will share in $22.1 million in funding awarded by ARENA on behalf of the Australian Government to drive innovation in exporting renewable hydrogen to the world.
The funding has been offered to research teams from nine Australian universities and research organizations, with each of the early stage research projects covering a diverse range of renewable solutions and at least one stage in the supply chain – production, hydrogen carrier and end use.
Funding recipients include the Australian National University, Macquarie University, Monash University, Queensland University of Technology, RMIT University, The University of Melbourne, University of New South Wales, The University of Western Australia and the Commonwealth Scientific and Industrial Research Organisation (CSIRO).
RMIT University, which received $805,026 from ARENA, will use the money to develop a proton flow reactor system for electrical energy storage and bulk export of hydrogenated carbon-based material.
The University of Melbourne will use its $2,594,747 to fund a project that could enable efficient, affordable and robust use of renewable hydrogen in transport and power generation.
Achieving hydrogen generation by Electro-Catalytic Systems (Australian National University) and achieving biological hydrogen production using genetically engineered microorganisms (Macquarie University) are some of the other projects that received funding support from ARENA.
The announcement comes just weeks after ARENA released a report that identified opportunities for Australia to become a major exporter of hydrogen over the next decade as other countries look to transition to low carbon energy sources.
ARENA CEO Darren Miller said the funding will help bolster the research efforts of Australian scientists to drive innovation for what could become 'the next big export industry'.
"Hydrogen is poised to play a big role in the world's low carbon economy. Already, Japan and South Korea have committed to becoming major import markets for renewable hydrogen but as yet there are no exporters," Mr Miller said.
"With its abundance of sun and wind, and experience as one of the world's largest LNG exporters, Australia is ideally placed to become a global superpower in exporting renewable energy, and this work will help position us as leaders in this field."
Image credit: arena.gov.au