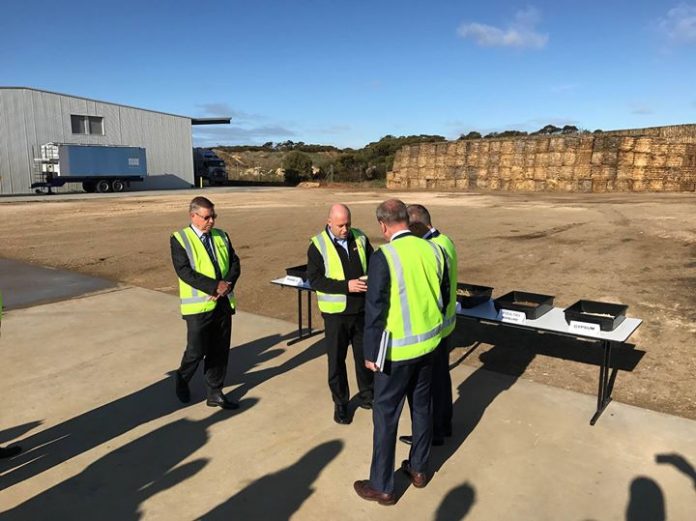 Horticulture company Costa has unveiled plans to upgrade its Monarto facility to help meet growing national demand for fresh mushrooms.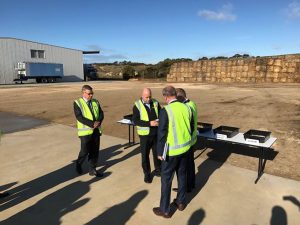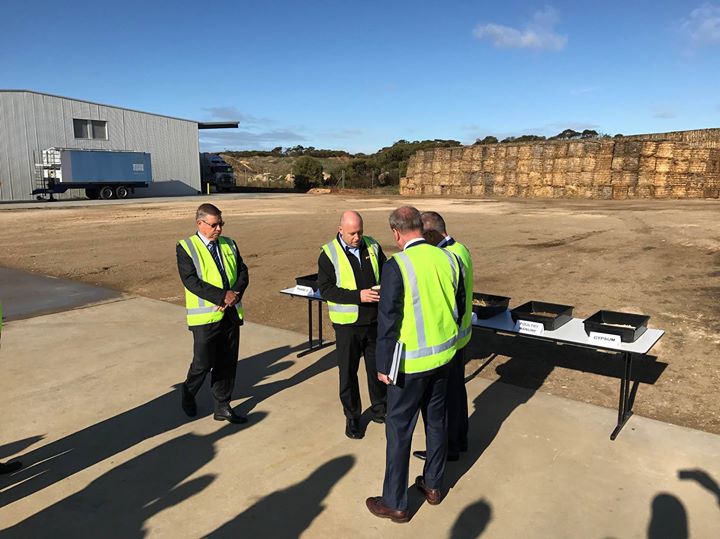 The $60 million expansion is expected to double production at the site from 120 to 240 tonnes a week and to generate 200 new jobs in the Murray and Mallee region.
Costa Group CEO Harry Debney said the company's investment is being supported by the State Government through a total $1.8 million grant with equal contributions from the Economic Investment Fund and the Regional Development Fund.
"Costa welcomes the support of the South Australian Government in making this investment a reality and creating 200 new jobs," he said.
"It's pleasing to see the government take such a genuine and active interest in promoting the growth of the food sector in regional areas, including here in the Murray and Mallee."
The Monarto facility, which opened seven years ago, is equipped with state-of-the-art mushroom production technology and has the lowest production cost of all of Costa's sites.
According to Mr Debney, construction on the expansion is expected to start later this year and be operational in 2018.
"The Monarto site is our most modern facility and its central location relative to our network of farms means we can not only supply the local South Australian market with quality mushrooms but all other states within one to two days of shipment," he added.