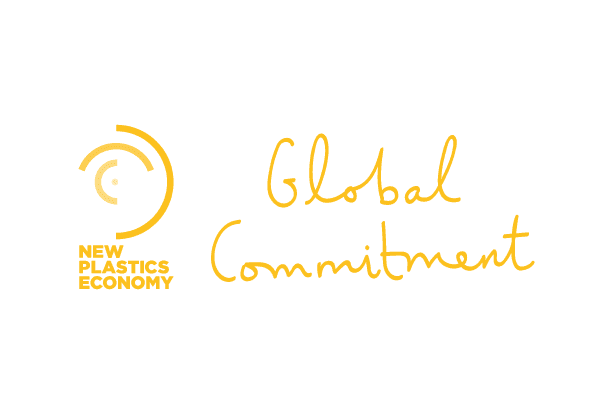 Amcor has signed up to a new global initiative aimed at reducing waste and pollution from plastic packaging.
The company has joined the New Plastics Economy Global Commitment, a first-of-its-kind collaboration which was announced on Monday at the Our Ocean Conference in Bali, Indonesia.
Sponsored by the Ellen MacArthur Foundation (EMF) in collaboration with the United Nations Environment Programme, the Commitment has been signed by more than 250 global brand owners, retailers, NGOs, policymakers and others that are collectively responsible for producing 20% of all plastic packaging globally
Amcor CEO Ron Delia said the company's commitment is in lockstep with many of its major customers, including Danone, L'Oréal, MARS, PepsiCo, The Coca-Cola Company and Unilever.
He said Commitment targets will be reviewed every 18 months, with Amcor to publish data in its annual Sustainability Review to illustrate progress.
"Plastic packaging is vital for products used by billions of consumers around the globe," Mr Delia remarked.
"It's highly effective and easy to adapt, so that those products are safe, nutritious and effective."
"We're constantly innovating to make plastic packaging even better, including in protecting the environment. For example, last month Amcor announced a breakthrough, flexible-plastic film that provides high-barrier protection, can be used in sterilized packaging and is recyclable."
In addition to joining the 'New Plastics Economy Global Commitment, Mr Delia said, that the company is also collaborating with other organisations "to close a critical gap in available waste-management and recycling systems in much of the world."