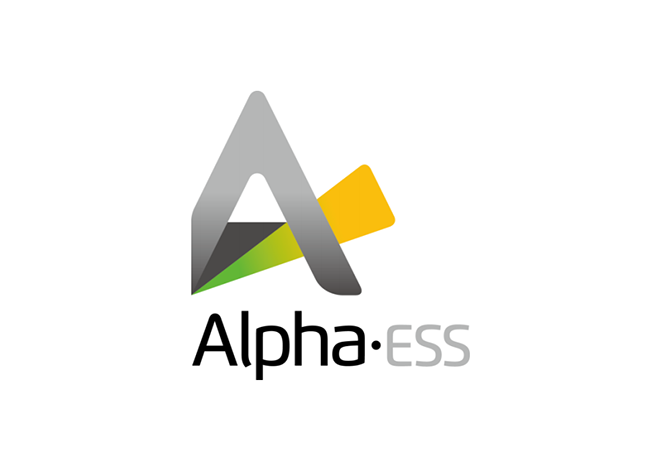 Global energy storage company Alpha-ESS has announced that it will establish a battery manufacturing facility in Adelaide, creating more than 100 new jobs.
The company will initially manufacture battery storage systems in partnership with Minda Disability Support Services before moving to a dedicated facility in Adelaide where it will produce more than 8,000 of their SMILE 5 batteries per year.
The move follows the announcement in September that battery company sonnen would be setting up a major battery manufacturing facility at the former GM Holden site at Elizabeth.
Minister for Energy and Mining Dan van Holst Pellekaan said Alpha-ESS investment, coupled with sonnen's commitment to establish an advanced manufacturing presence in the State, will enhance the SA's reputation as the centre for energy policy in Australia.
"Following the establishment of the State Government's $200 million home battery grant and loan scheme, two companies have moved to set up manufacturing operations in our state," the Minister said.
"This is great news for South Australians who want to install a home battery to store their renewable energy and will help drive down costs for all consumers."
"It's also great news for South Australian job seekers who will benefit from the creation of hundreds of jobs."
Image credit: www.alpha-ess.com