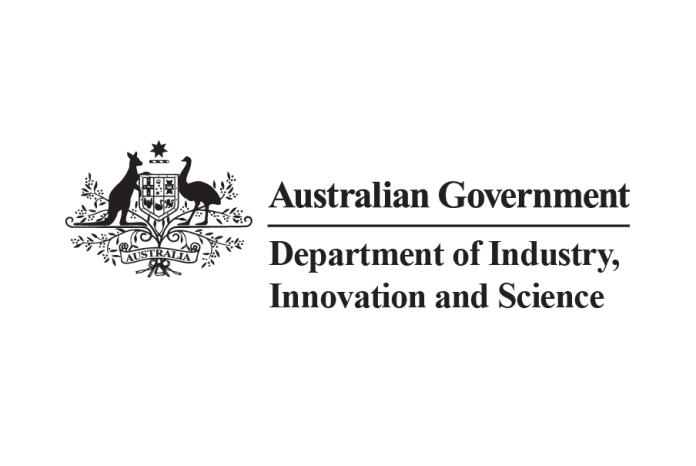 IP Australia and start-up Agile Digital successfully piloted a new technology designed to safeguard Australian businesses against the risk of counterfeiting.
The Smart Trade Mark project – supported through the Government's National Innovation and Science Agenda – is aimed at helping Australian businesses protect their goods from imitation products in overseas markets and improves consumer confidence.
Minister for Industry, Science and Technology Karen Andrews said the pilot showed improvements in brand security for Australian trade mark holders, and increased consumer confidence when purchasing Australian products.
"Projects like Smart Trade Mark are important ways to stop fake products eroding the integrity of Australian brands," Minister Andrews said.
"By applying a Smart Trade Mark to Australian products, consumers and business could be able to instantly check it's a registered Australian trade mark, and ensure it's not counterfeit. Access to this information overseas is currently limited, so the potential is very exciting."
Minister for Trade, Tourism and Investment Simon Birmingham said the quality of Australia produce is increasingly making Aussie brands a target for counterfeiting.
"We know that by 2022 worldwide trade in counterfeited and pirated goods is tipped to reach $1.4 trillion," Minister Birmingham said.
"That's why we need to look at new ways to protect Australian brands and help our businesses keep track of their products overseas and better maintain the integrity of their supply chains.
"We want Australian businesses to continue to export their high-quality products and brands to the world with confidence that their intellectual property will be protected and that's why the development of new initiatives such as the Smart Trade Mark are so important."
The Smart Trade Mark was developed using blockchain and IP Australia's Australian Trade Mark Register.
IP Australia is now looking to make the technology available to more Australian businesses to add to their own branding and labelling.
Image credit: industry.gov.au