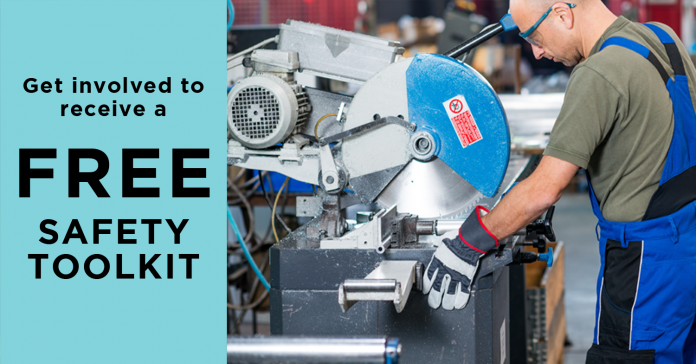 The Centre for Work Health and Safety are conducting research to reduce machine guarding incidents by improving safety culture in the manufacturing industry.
The project, which is being carried out in partnership with the Griffith University Safety Science Innovation Lab, aims to demonstrate the link between management characteristics, safety culture and safer use of machines by young workers in manufacturing industries.
It involves recruiting 60 businesses across NSW over the next 6 months during which the Centre will be developing and trialling an industry-specific safety culture toolkit that includes a free safety culture survey, results report and debriefing; as well as a free online training course for supervisors and managers.
The toolkit will be developed with the aim of being customisable to other manufacturing and related industries, in a cost-effective way.
The Centre said participating businesses will receive significant benefits such as personalised results as to what their workers and leaders think and do in terms of safety; as well as access to an online training course for supervisors and managers.
"This exciting opportunity is open to manufacturing businesses throughout NSW. All we need is to talk with a few of your managers and workers to complete a short safety culture survey at two separate times (probably between May and October 2019)," it said in a statement.
"A free online training course will also be made available for your leaders and workers to participate in. It would be great to have a main workplace contact to help you improve your business."
Manufacturing businesses looking to get involved in this project can contact the Project Lead, Dr Tristan Casey via tristan.casey@griffith.edu.au or the Centre for Work Health and Safety via contact@centreforwhs.nsw.gov.au.
Image provided