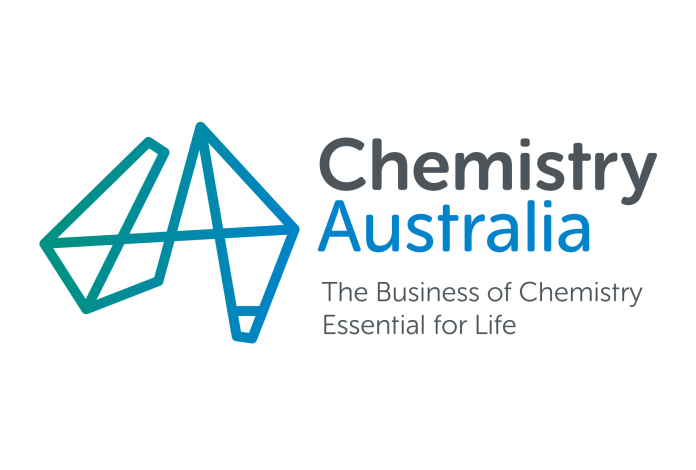 Media Release
Chemistry Australia has today repeated its call for measures that deliver greater supply of affordable gas to industrial, commercial and residential users in line with the long-term interests of domestic consumers.
The peak body for Australia's chemistry industry believes there is a clear case for the important and ongoing role of governments to bring on new gas supply as well as ensuring a competitive domestic gas market. Together, these can help address the dysfunction in Australia's gas market on the East Coast and reduce the very real risk of continued loss of manufacturing capability and further stripping of complexity from Australia's economy.
Chemistry Australia CEO Samantha Read said the impacts of Australia's gas crisis continue to unnecessarily threaten the viability of gas-based manufacturers and their ability to invest in this country.
"The good news is Australia's rich endowment of gas should be sufficient for both domestic value-adding as well as energy exports," said Ms Read.
"What we need is continued work on both supply and competition to ensure that all gas users can take advantage of Australian resources and remain globally competitive."
"Some of our members who rely on gas as a feedstock and energy source are telling us prices have tripled in the last decade and even small shifts in gas prices are costing them millions of dollars.
"As explained by the ACCC, price increases and insecure gas supply are forcing key businesses in our sector to make tough decisions about whether to invest in their operations in Australia, or relocate jobs, innovation and capability overseas.
"To date, the Australian Government has taken a measured, evidence-based and balanced approach to gas market reform, but there is still more work to be done to bring on greater supplies of gas and ensure domestic consumers have access to a competitive gas market.
"We believe policy settings that prioritise reliable, affordable energy for consumers, in line with the guiding principles of the National Energy Objectives, must be an immediate priority to ensure Australia's manufacturing sector can continue to play its important role in a diverse and resilient Australian economy.
"We ask the Australian Government to urgently complete the full range of reforms recommended by Chemistry Australia before the crisis has permanent consequences for industrial manufacturing, households and the broader economy."