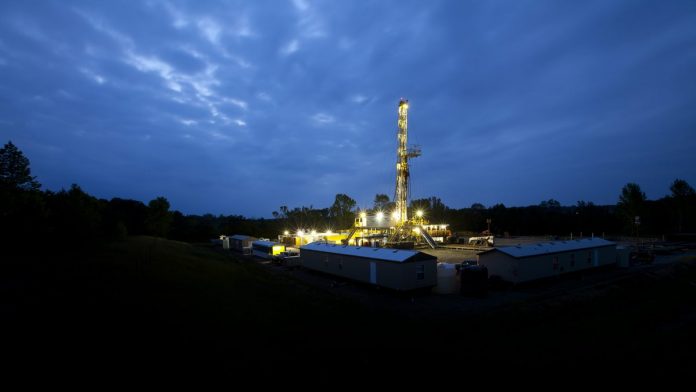 BHP and Mitsubishi Development (MDP) have agreed to work together in the pursuit of emissions reductions, including from the life-cycle use of marketed products.
Under the Memorandum of Understanding signed earlier this week, the two companies have committed to accelerate the development of emerging technologies that have the potential to achieve material reductions in greenhouse gas emissions.
BHP's has already invested heavily in low emissions technology, including in trials of light electric vehicles powered by lithium ion batteries in its Olympic Dam underground fleet of light vehicles.
The company is also working with Peking University to identify barriers to Carbon Capture and Storage (CCS) deployment in the industrial sector, and has made a US$6m equity investment in Canadian-based Carbon Engineering, leading the development of an innovative technology with the potential to deliver large-scale negative emissions by removing carbon dioxide from the atmosphere.
Additionally, BHP is collaborating with Australia's national research agency, CSIRO, on a project designed to determine the viability of measuring fugitive methane emissions in near real time from open-cut coal mining environments.
BHP Chief Executive Officer, Andrew Mackenzie, said the collaboration with Mitsubishi Development forms part of the company's global program of projects in China, Canada, the US and Australia to progress low emissions technology.
"Both companies are committed to emissions reductions in a range of industries, including the steel industry," Mr Mackenzie said.
"Our Japanese partners and customers are critical to the development of new technologies and approaches to emissions reductions that stand to benefit countries across the globe."
Mitsubishi Development Managing Director and CEO, Sadahiko Haneji, said the two companies are reviewing opportunities to undertake research, pilot new ideas, and develop and deploy new emissions reduction technologies.
"Mitsubishi Corporation Group, and therefore MDP, is committed to simultaneously generating economic value, environmental value, and societal value through all business activities it conducts," Mr Haneji said.
"In line with this principle and guided by commitment to corporate social responsibility as well as global climate targets, MDP is enhancing its efforts to generate further environmental value, to help society transition to a low-carbon future.
"We are confident that this partnership with BHP will help us to achieve our goal, as well as contribute to the sustainable future of our local and global communities."
Image credit: www.bhp.com