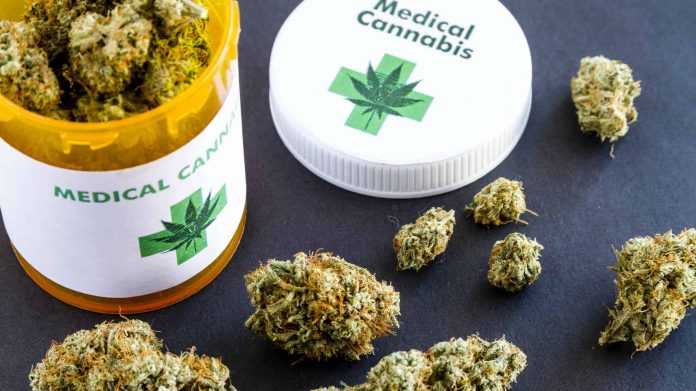 The Australian Office of Drug Control (ODC) has granted Australian medicinal cannabis company Nunyara Pharma a licence to manufacture medicinal cannabis for extracts and tinctures of cannabis and cannabis resin.
Founded in 2014 to participate in the emerging Australian medicinal cannabis market, Nunyara submitted licence applications for cultivation and manufacture to the Office of Drug Control in early 2018.
The Company, which is a wholly owned subsidiary of Elixinol Global Limited, is now awaiting approval to receive its Medicinal Cannabis Licence which will allow it to cultivate and produce cannabis for medicinal purposes.
Stratos Karousos, the recently appointed CEO of Elixinol Global, said Nunyara has been advancing its plans for the development of an integrated cultivation and manufacturing facility in anticipation of these licenses.
"The granting of the Manufacture Licence is extremely exciting and we look forward to also being granted our Medicinal Cannabis Licence shortly which will complete our licence application process for Nunyara," he said, adding thatthe Board will review the capital required to support Nunyara's ongoing growth in the Australian medicinal cannabis industry.
"The Board will continue with its review of capital allocation across all Elixinol Global businesses to deliver optimal value to our shareholders," Mr Karousos concluded.
Image credit: Image Provided