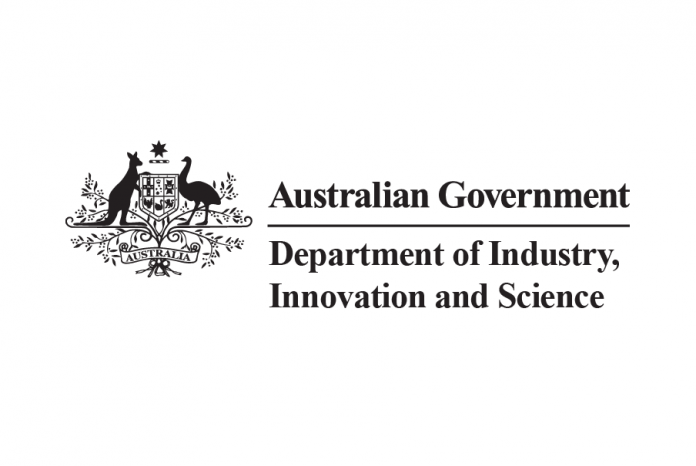 Ten Australian businesses will share in $3.7 million in funding from the Federal Government to fast track the development and commercialisation of innovative products with strong local and export market potential.
A world-first chemical filtration system which protects people from contaminated water, a new metal separation technology, and a process which increases the number of female animals born on pig and dairy farms are among the ten projects that received Accelerating Commercialisation grants which which will be matched by industry funding from the businesses.  
In announcing he grant recipients, Minister for Industry, Science and Technology Karen Andrews said a total of 400 grants worth $196 million have been offered to Australian businesses resulting since the launch of the Accelerating Commercialisation grants Programme.
"Investing in businesses and technology is vital to ensuring Australia builds on its record of 27 years of uninterrupted economic growth," the Minister said.
"This funding will support these businesses through their product lifecycle, from product trials and development to market testing, with the aim of going global."
The full list of grants recipients is available here.
 Image Credit: http://industry.gov.au