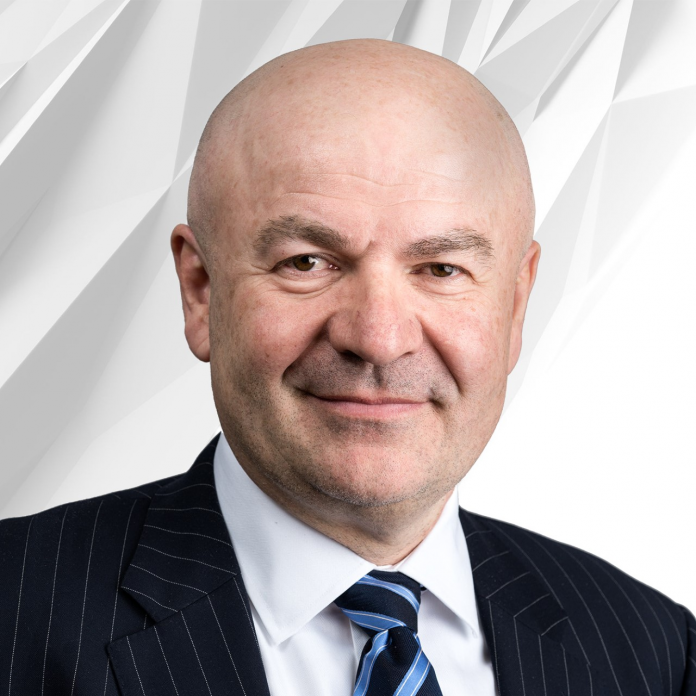 Media Release
Slavko's strong leadership and extensive experience across all business lines will underpin ABB's growth momentum in Australia.
ABB has appointed Slavko Planinic as Managing Director (MD) and Head of Industrial Automation for Australia, effective July 2019. He succeeds Tauno Heinola who is retiring.
With more than 30 years' experience in ABB and having served most recently as ABB Australia's Chief Financial Officer, Slavko brings a deep understanding of our market and the challenges facing our key industries. His oversight and involvement in key market segments and account management programs will see ABB well positioned to seize growth opportunities as companies look to improve their productivity and competitiveness through automation and digitalisation.
In his role as Head of ABB Australia's Industrial Automation (IA) business, which is ranked #2 in the market globally, Slavko will lead a dedicated team with in-depth domain knowledge.
"ABB Australia's commitment to supporting our customers, and ongoing engagement to grow the business in our identified segments, is stronger than ever," said Slavko.
"We believe industrial digitalisation and automation is a tremendous opportunity for businesses in Australia to raise their competitiveness globally and to play an important, decisive role for the future of this country."
"For government, digitalisation offers innovative solutions for sustainable transport, infrastructure and energy challenges. As a technology leader, ABB is working closely with customers and industry to not only drive productivity but do so in a way that reduces environmental impact."
An Australian citizen, Slavko has served as a Director of ABB companies in Australia for many years and held finance leadership roles in Europe and across South Asia throughout his career with ABB. He holds a Bachelor of Business Degree from the University of Technology Sydney and a Master of Business Administration (MBA) from the Macquarie Graduate School of Management. Slavko will continue to be based in Sydney.
Image Credit: www.abb.com