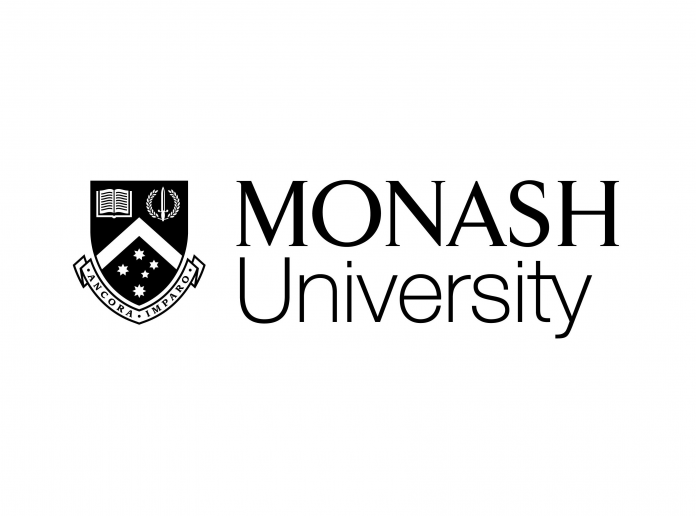 Monash University has signed a multi-million dollar partnership with China's COMAC to establish a new research and development centre at its Technology Precinct in Clayton.
China's largest commercial aerospace manufacturer will invest up to $10 million in the project, building on its existing partnership with the Monash Centre for Additive Manufacturing which tests and develops new metal alloys and advanced manufacturing components for commercial aircraft.
The signing of the deal was witnessed by Premier Daniel Andrews during a visit to Beijing.
"This deal brings together one of Victoria's great research institutions with China's largest aerospace manufacturer," the Premier said.
"We support this deal and all the work done by Monash University to make it a reality."
Minister for Jobs, Innovation and Trade Martin Pakula added:
"Innovation and manufacturing are strong in Victoria and these types of partnerships show how creating conditions to enable world-leading research and development can bring real results," he said.
"Our trusted relationship with China means we are opening up new trade opportunities, helping businesses to grow and creating jobs across the state."
Image credit: www.monash.edu