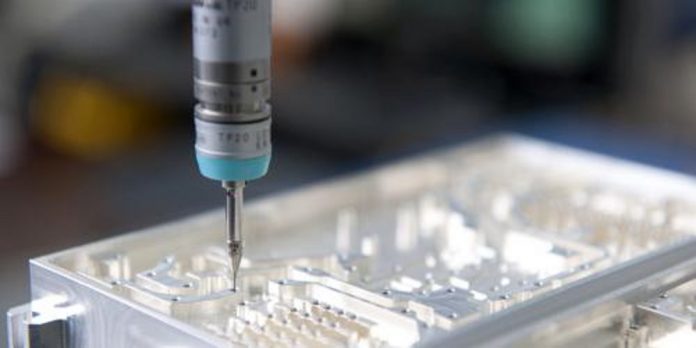 Precision component manufacturer Levett Engineering has reached an agreement to sell its business to ASDAM, an Australian sovereign defence and advanced manufacturing company owned by funds managed by CPE Capital.
The transaction will see Levett Engineering join Marand Precision Engineering, a supplier of precision engineered solutions to the defence, aerospace, rail and mining sectors, which was acquired by CPE Capital in June 2019.
Levett, which provides machining, assembly and inspection of a range of complex components for clients in the aerospace and defence industry, has built long term relationships with a number of defence prime   contractors, including Lockheed Martin, L3Harris, Pratt & Whitney, BAE Systems, Northrop Grumman and Boeing.
The company's founder and owner, Mr Paul Levett, said the deal would take the company to the next level.
"I'm incredibly proud of what the team at Levett has achieved since its founding in 1989," Mr Levett said.
"The acquisition by CPE Capital's Australian defence portfolio company will provide the capacity and capability to better service our existing clients in the Joint Strike Fighter Program, and create the platform to service new clients in different domains and programs."
Steve Sargent, Chairman of ASDAM said Levett would continue to operate in Adelaide, South Australia, but would be able to utilise the combined capabilities of Marand in the ASDAM group to provide a wide range of solutions for defence customers.
"We were impressed by Levett's breadth and depth of client relationships, and believe their expertise in precision components will be highly complementary to Marand and ASDAM," Mr Sargent continued.
"We look forward to Levett joining the ASDAM group and growing our presence in South Australia."
Image credit: https://levett.com.au/