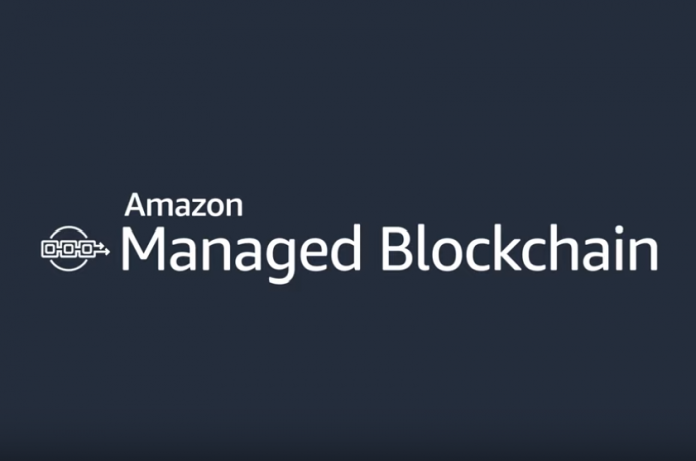 Nestlé is utilising Amazon Managed Blockchain to demonstrate provenance and artisanship and prove authenticity of its Chain of Origin coffee.
In-line with consumer demand, Nestlé created Chain of Origin to offer a product that provides a superior taste made available through single origin coffee.
To prove the authenticity of the coffee, the company needed to develop micro-batch processing to track end to end coffee, from coffee bean to cup. This was achieved by utilizing Amazon Managed Blockchain – a fully managed service that ensures the supply chain is fully verified.
By utilising Amazon Managed Blockchain, Nestlé has gained the ability to narrate the artisanship of single origin coffee from coffee bean to cup – from identifying the micro-lot on the farm, the condition the coffee was grown in, through to when it was roasted and packed.
Nestlé has also set up a Hyperledger Fabric network and invited partners to collaborate with its supply chain to update the meta-data for transparency efforts, allowing partners, and consumers, to track their products on the blockchain from the farm all the way through to the cup.
Nestlé said the proof-of-concept for Chain of Origin was prototyped rapidly and co-funded with AWS, allowing the company to innovate quickly and cost-effectively.
"Amazon Managed Blockchain has simplified the technological infrastructure for Nestlé, allowing Nestlé to focus on adding value to the business, support farmers and roasters, and provide a superior taste experience for consumers," it said in a statement.
There are hundreds of thousands of active customers using AWS services in Australia each month including Atlassian, Canva, nib health funds, Australia Post, Kmart Group, IAG, Carsales, Qantas, Woodside, REA Group, Seek, Xinja, Boral, Lion Nathan, Origin Energy, Australian Bureau of Statistics, ParKam, NAB, Amaysim, Westpac's Littler Ripper Group, and Australian Taxation Office.
AWS has been continually expanding to support virtually any cloud workload, and it now has more than 165 fully featured services for compute, storage, databases, networking, analytics, machine learning and artificial intelligence (AI), Internet of Things (IoT), mobile, security, hybrid, virtual and augmented reality (VR and AR), media, and application development, deployment, and management.
Image provided