THE South Australian State Government has commenced a global campaign to attract investors, developers and manufacturers to the former Mitsubishi site at Tonsley Park.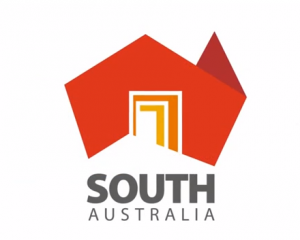 The Tonsley site, which has played a monumental role in South Australia's manufacturing history, is a 61-hectare site and was a key player in the automotive industry in South Australia.
As the former home of Mitsubishi in South Australia, the site has been praised for significantly influencing the status and future of  high-value manufacturing capabilities in South Australia, and the site is currently experiencing a transformation.
Herald Sun reported, global property group Colliers International has been appointed to promote the site, with an initial release of 35,000sq m of commercial and industrial land.
Manufacturing Minister Tom Kenyon revealed that high-value manufacturers in clean technology, mining and energy, green construction and medical technologies industries would be interested in the site.
"Colliers International will work with us to promote this site to state, national and global investors as a platform for innovation, productivity and profitable collaboration," he said.
According to the report, approximately $340 million worth of development has already been secured at the site, including TAFE SA's $120 million Sustainable Industries Education Centre (SIEC) – scheduled to open in January, and Flinders University's $120 million School of Computer Science, Engineering and Mathematics.
The Government has released a walkthrough video of the Tonsley site.