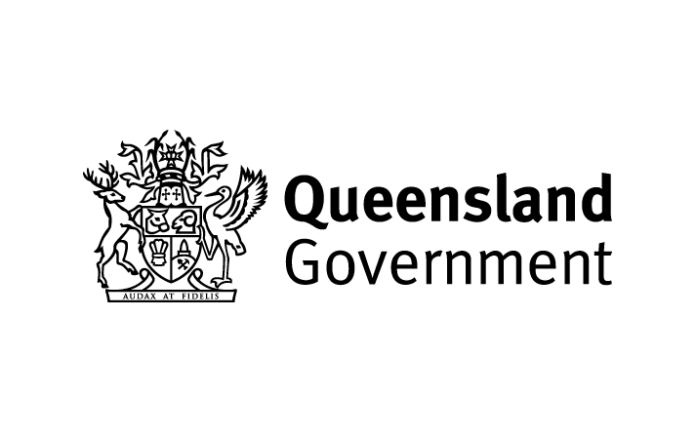 Media Release
An award-winning water disinfection company is among 17 Queensland businesses to share in almost $780,000 to grow their grow their business and create jobs.
Minister for Employment and Small Business Shannon Fentiman today announced the successful recipients in the Business Growth Fund's latest round at Brisbane-based AIS Water, which services the commercial aquatic industry's swimming pools and water parks.
"We know our small businesses have been doing it tough during the global coronavirus pandemic which has impacted economies across Australia and across the world," Ms Fentiman said.
"Our economic recovery plan, Unite and Recover is all about backing local businesses to grow and create more jobs for Queenslanders.
"Now more than ever it's crucial we invest in job generating support for businesses like AIS Water to take their business to the next level.
"The grant allowed AIS Water to purchase equipment to improve quality control, reduce waste, and increase efficiency, productivity and profitability.
"And they expect to grow their employees by five new staff members as a result of this new grant."
AIS Water received $50,000 towards the purchase of a new commercial fibre laser cutting machine and a new forklift enabling them to complete full production cycle in-house.
The funding under the latest round of the Business Growth Fund is expected to support the 17 successful businesses to create an additional 55 jobs.
AIS Water CEO Elena Gosse said since receiving the grant the company had identified new markets, employed a new Production Manager, and created new roles of Supply Chain Manager and High Performance Manager.
"We are currently exploring a market opportunity for our in-line chlorination technology in the U.S.A which is the size of 60 Australian markets," Ms Gosse said.
The Minister said the Business Growth Fund provides grants of up to $50,000 for small and medium sized businesses that demonstrate high-growth and employment potential.
"Since the fund began in 2018 more than $4.35 million has been distributed to help around 100 Queensland businesses in their next stage of development," the Minister said.
"This round benefits businesses across the State including a Gold Coast lip balm manufacturer, a Townsville hydrogen retro-fitting business, a Sunshine Coast helicopter company, a Darling Downs agricultural business and a Cairns landscaping and construction company.
"A Goondiwindi pharmacy has purchased a dose administration aid packing robot while a Central Queensland disability service is establishing an Assistive Technology Hub providing residents with access to a range of specialised mobility equipment."
"These businesses have purchased specialised equipment to boost their operations and in some cases to reach global markets while others are enhancing their business for the local market."
For more information and a list of recipients visit: https://desbt.qld.gov.au/small-business/programs/grants