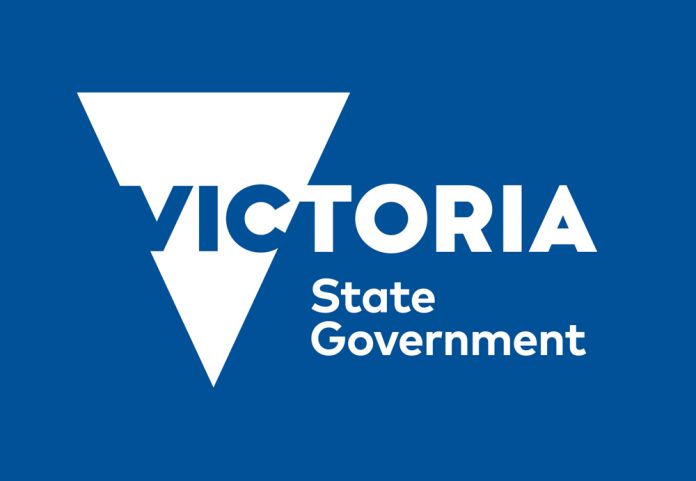 The Victorian Government and Deakin University are planning to have a joint vision to develop opportunities and deliver jobs with a new Geelong Action Plan for a convention centre.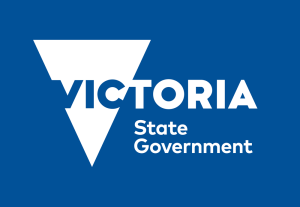 The announcement was made at Deakin's Waterfront Campus by Vice-Chancellor Professor Jane den Hollander and Premier Daniel Andrews, along with Minister for Planning Richard Wynne and Minister for Regional Development Jaala Pulford.
"Geelong is a proud city with a bright future and we'll help write its next chapter delivering jobs, prosperity and making it an even better place to live," said Daniel Andrews, Premier of Victoria.
Deakin University's waterfront car park site will be the focus of a business study for a 1000-seat convention centre, which would encourage tourism and business growth for the Geelong region.
"The new convention centre will help renew the CBD, strengthen tourism, and create crucial jobs," said Christine Couzens, a member of Geelong.
The proposal will include a conference venue with the capacity for 1000 people, 3000 square metres of exhibition space, banquet facilities, meeting rooms, a business centre and retail outlets.
In developing plans for the convention centre, Labor Government will invest $1 million with the completed business case to be considered as part of the 2017/18 Victorian Budget.
"Greater Geelong is a fantastic place to live, work and do business and with this plan, we'll ensure Geelong continues to go from strength to strength," said Lisa Neville, member of Bellarine.
Previous work suggests a convention centre would deliver an estimated $350 million to the regional economy during construction and $50 million to the region once operational, including 600 jobs during construction and 270 ongoing jobs in the region.
The Labor Government's Geelong Action Plan is a 10-year agenda to renew central Geelong and boost local jobs.
According to Minister for Regional Development, Jaala Pulford, "The Andrews Labor Government is planning for growth so that Geelong can create new opportunities and become an even more attractive destination for new residents and investment."
Short-term initiatives will be supported with $3 million from Regional Development Victoria and $2.8 million from the Victorian Budget 2016/17, including projects that improve Geelong's public spaces like the Malop Street Green Spine project.
"Whether its upgrading Simonds Stadium or ensuring local kids have the schools to match their potential, we're working hard each and every day to deliver jobs, skills and better outcomes for the Geelong community," said John Eren, member of Lara.
The Labor Government has invested more than $170 million in projects across Greater Geelong including redeveloping Simonds Stadium and the Geelong Performing Arts Centre, as well as upgrading schools such as Geelong High, Matthew Flinders Secondary and Bellarine Secondary, so students can get the very best education.