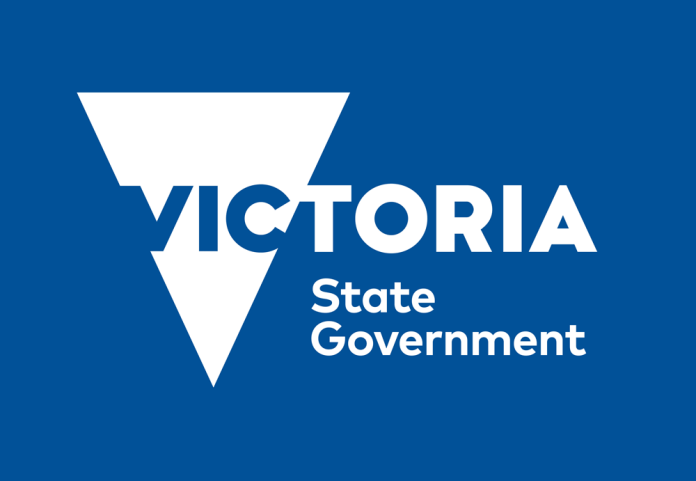 Victorian manufacturing firm A.W.Bell has secured a $855,000 grant from the Andrews Labor Government to deliver a new defence manufacturing skills training project that will involve augmented reality scenarios.
In making the announcement, Minister for Training and Skills and Higher Education Gayle Tierney said the project is being funded under the Workplace Training Innovation Fund and will assist A.W. Bell to work with Chisholm Institute and industry partners to develop an Australian-first training course in defence manufacturing and investment casting.
"This training will ensure we have the skilled workers we need to be a world leader in defence technology and manufacturing," the Minister said.
"This project is yet another example of the work we're doing to develop innovative, cutting-edge training solutions to meet the needs of both students and industry."
Member for Dandenong Gabrielle Williams said the training will provide more skilled workers for Victoria's investment casting and foundry industry.
"This cutting edge training in Dandenong will help to give locals the skills they need, for jobs in a significant emerging industry," Ms Williams said.
Established in 1952, A.W.Bell Pty. Ltd is an Australian owned and managed company that supplies complex metal parts using rapid prototyping, investment casting, sand casting and production machining technologies.
A.W.Bell, which employs over 100 people, also specializes in manufacture of tooling and patterns for sand casting and gravity die casting industries.
Image credit: vic.gov.au