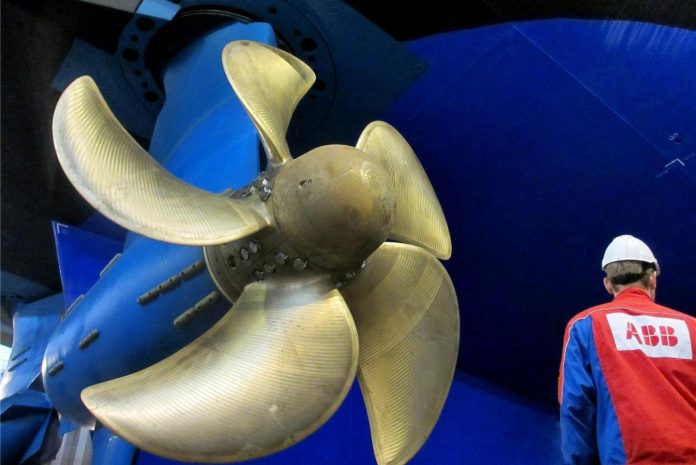 ABB announced that its installed Azipod fleet has delivered fuel savings of approximately 700,000 tonnes since its launch, which corresponds to the annual fuel consumption of 700,000 family cars.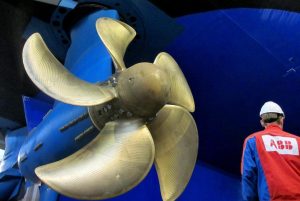 Introduced 25 years ago, Azipod® propulsion is a gearless steerable marine propulsion system where the electric drive motor is in a submerged pod outside the ship hull.
The system improves vessel safety, energy efficiency, manoeuvrability and performance, reducing fuel consumption by up to 20% and achieving decimetre accurate manoeuvrability without the aid of tugboats.
The system is installed on an extremely wide range of vessels, including the world's largest cruise ship (6,600 passengers), the most advanced icebreaker, one of the largest crane vessels in Asia, a 105-meter luxury superyacht, and most recently, an innovative cargo transfer vessel.
Juha Koskela, the managing director of ABB's Marine and Ports business said the entire installed Azipod propulsion unit base has accumulated 12 million operating hours in merchant, offshore and special vessel segments.
"Our engineers continue to innovate, like they did 25 years ago, to ensure Azipod propulsion meets the demands from a diverse range of ship owners," Mr Koskela said.
"Much has changed in the shipping sector since we introduced the first Azipod but the desire for efficiency, manoeuvrability and reliability remains the same. The fact that Azipod propulsion remains the dominant force in podded electric propulsion shows our commitment to meet our customer's needs."