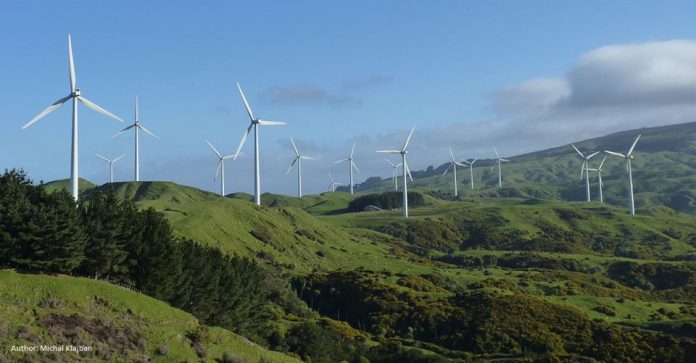 Ergon Energy has offered a power purchase agreement (PPA) to Mount Emerald Wind Farm, a joint venture between Ratch Australia and Port Bajool.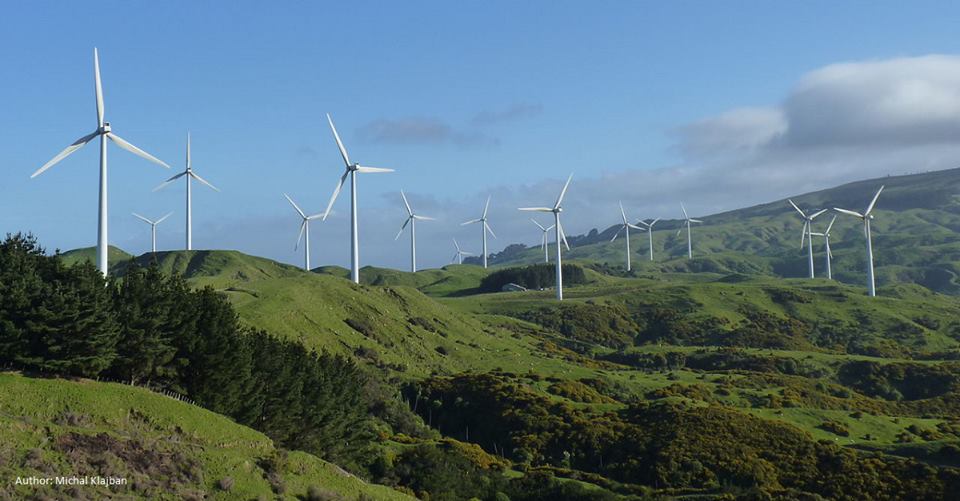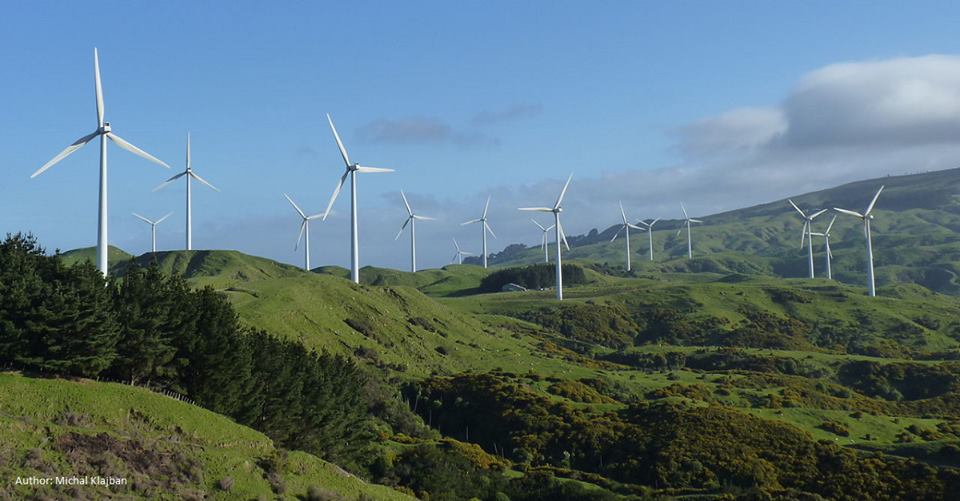 In September 2015, Ergon Energy released an Expression of Interest for renewable energy project developments, inviting developers to put forward their projects for consideration.
The power retailer sought to purchase 150 megawatts in renewable energy generation from projects across regional Queensland.
The call attracted interest from 22 different proponents, who submitted 51 proposals for projects with a total generation capacity of more than 2000 megawatts.
Mount Emerald Wind farm was one of the seven projects lined up for consideration.
Queensland Premier Annastacia Palaszczuk welcomed the PPA offer extended to the project, saying it would help the state government fulfil its election commitment to hit the 50% renewable energy target by 2030.
"Under this Government's commitment to renewable energy, the government-owned Ergon Energy undertook an expression of interest for up to 150MW of renewable energy last year," the Premier said.
"This EOI sought new renewable energy projects that could help Ergon discharge its obligations under the national Renewable Energy Target in Queensland. The opportunity was to support new renewable energy projects in Queensland that can generate renewable energy as well as jobs locally."
Minister for Energy, Biofuels and Water Supply Mark Bailey said the offer of a PPA to Mount Emerald Wind Farm would secure 170MW of renewable energy for Queensland – 20MW more than the EOI had sought.
"The project would mean wind energy in Queensland would increase by 15 times, with only 12MW of installed wind energy in our State. To put this project into further perspective, the electricity it could generate could power a city of the size of Mackay," he said.