Abcor Pty Ltd, the Melbourne-based manufacturer of fabricated components for the truck, automotive and defence industries, has officially opened a new manufacturing facility in Campbellfield that will produce parts for Japanese carmaker Toyota.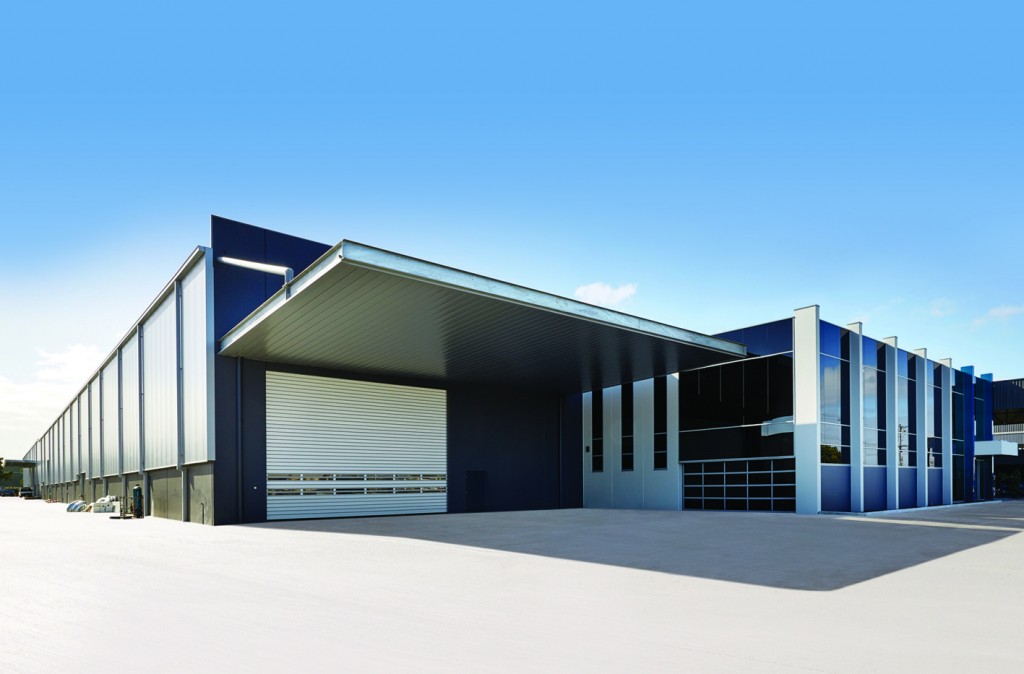 The opening of the new $15 million purpose-built facility will boost Australia's troubled manufacturing sector and add about 30 new jobs to the company's existing workforce of 200 employees.
According to the press release by Abcor, the new plant will operate in conjunction with the company's existing facilities and manufacture more than 12,000 steel bull bars per annum for Toyota's HiLux and Fortuner SUV models.
Victorian Industry Minister, Lily D'Ambrosio, who attended the official opening ceremony of the new plant in Melbourne's north, said the partnership between Abcor and Toyota Australia and the establishment of a new manufacturing plant was "great news" for Victoria.
"Abcor's success is testament to the company's world class engineering and design capabilities, and a welcome development for the local manufacturing sector and the broader economy," she said.
Abcor's Director John Kaias said the new purpose-built facility features highly specialised manufacturing and assembly line equipment valued in excess of $5 million.
"Abcor has a highly talented engineering and design team with a strong understanding of vehicle dynamics and Australian design rules which has been instrumental in the company securing this contract with Toyota," Mr Kaias said.
"The investment in our new high-tech facility ensures we meet the very specific design and manufacturing demands of Toyota and enables us to continue our strong growth despite the well-known issues around local manufacturing."
Toyota Australia President, Mr Dave Buttner, said he was delighted with the business partnership between the two companies and Abcor's commitment to world-class design and manufacturing in Australia.
"At Toyota, we recognise the importance of having globally competitive, sustainable and capable local suppliers," he said.
"The bull bars are a highly specialised premium component unique to the Australian market. It is critical for a company such as Toyota to find a local partner able and willing to take on the engineering and manufacturing of such an important niche market."
Abcor was established in 1971 by Greek immigrant Greg Kaias and has since grown into a company with an annual turnover of more than $80 million across automotive, truck and defence divisions that work closely with international brands.
Mr James Kaias, the second son of company founder Greg Kaias, said he was committed to the cause of keeping "skilled design and manufacturing alive in Australia".
"The key will be for businesses to be able to respond quickly to the range of specific niche opportunities that do exist for Aussie design, engineering and manufacturing skills," added Mr Kaias.
"Our mission is to maintain and develop home grown design and manufacture expertise, using Australian suppliers wherever possible, to keep the manufacturing industry in Australia alive and competitive in the future."