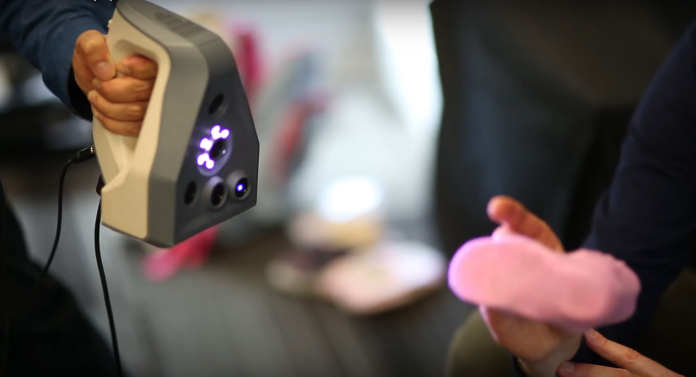 Additive manufacturing, also known as 3D printing, is quickly penetrating all walks of life and is now being utilised to help people with disabilities to overcome or compensate for their limitations.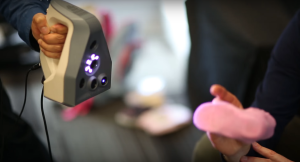 In a world first, an innovative 3D printing technology is being trialled in Western Sydney that could enable people with disability to create their own assistive technology to gain greater independence and autonomy over their lives.
Over the next three weeks, leading disability technology organisations Northcott, Ability Mate and Northcott Innovation will be joining forces with the University of Technology, Sydney to implement cutting-edge technologies to assist people with disability of all ages with a diverse range of support needs.
The initiative, dubbed 'Hack-a-Home', has already resulted in the development of several new devices including a straw holder to assist a person with disability to drink independently, an adaptive handle to assist a person with disability to cook independently and a customised wheelchair toggle so a person with disability can drive their wheelchair independently.
These new technologies have already been displayed at Beverly Park in South West Sydney on Wednesday, with further demonstrations to follow on 28 and 29 March at Guilford, and on 4 and 5 April at Parramatta, both in Western Sydney.