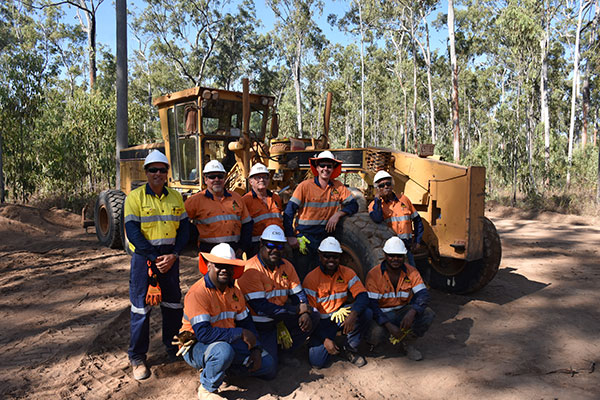 Queensland suppliers have secured more than $900 million in contracts from Rio Tinto to progress the development of the world class Amrun bauxite project on Cape York Peninsula.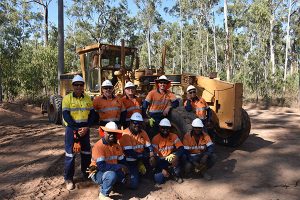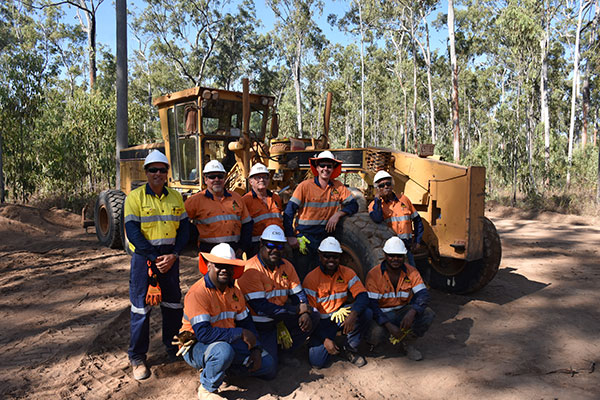 Rio Tinto said the Queensland spend accounts for almost two thirds of the $1.38 billion in contracts awarded to Australian suppliers for the project to date.
According to the company, 509 Queensland businesses have been engaged directly and indirectly to supply goods and services to the site.
Rio Tinto Chief Executive Jean-Sébastien Jacques noted that more than 1600 people have been engaged by contractors to work on the project to date, with 77% of those coming from Queensland.
"We are proud of the contribution this tier one asset will make in supporting Queensland communities. Sustainability is crucial to this project and strict guidelines are in place for all suppliers," he said.
Mr Jacques said Businesses bidding for contracts over $1 million must complete a Local and Indigenous Participation Plan as part of the procurement process.
"They must demonstrate they are commercially competitive, technically competent and most importantly, align with the safety standards of our group. Rio Tinto is a substantial contributor to the Queensland economy paying $1.3 billion in state taxes and royalties over the past 5 years," he added.
Queensland Premier Annastacia Palaszczuk said Rio Tinto's investment in local and regional suppliers would provide a tremendous boost to the economy of Queensland.
"The Amrun project will ensure Queensland businesses and their employees will continue to reap the benefits of many development opportunities for years to come," the Premier said.
"It is a best practice example of encouraging local and Indigenous participation with substantial employment targets already agreed with many key suppliers."
The Amrun project, which will replace the depleting East Weipa bauxite mine and will increase overall bauxite exports from Cape York by around 10 million tonnes a year, involves a mine, processing plant and bauxite stockpiles, a power station, warehouses, as well as a new barge, ferry and ship loading facilities.
Rio Tinto expects production and shipping to commence in the first half of 2019.