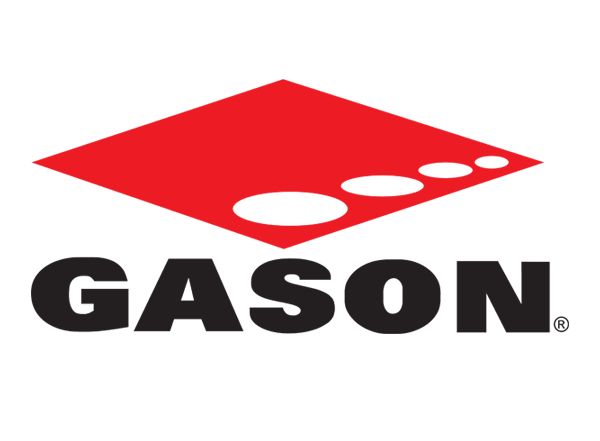 Leading Ararat manufacturer AF Gason has received funding assistance from the Victorian Government to create new jobs and diversify its business.
The company, which manufactures agricultural machinery and wood heating products, has been awarded a $500,000 grant from the Labor Government's Future Industries Manufacturing Program (FIMP).
Minister for Industry and Employment Ben Carroll, who visited AF Gason on Thursday, said the grant will support AF Gason's $6 million investment in new laser cutting capability – including the automation of sheet steel and aluminium cutting – dramatically increasing productivity.
"We're backing AF Gason so they can create jobs, diversify and grow – boosting the regional economy," the Minister said.
"We'll always support Victorian manufacturers who are innovating, investing and employing local people in regional Victoria."
The project also envisions the construction of a purpose-built facility which will house the new manufacturing technology, plant and equipment.
Minister for Regional Development Jaala Pulford said he significant investment in new technology will create 20 new jobs as the business adds to its highly skilled workforce.
"Gason's is a great Ararat manufacturer and this big investment will set the company up for a bright future," she concluded.
Image credit: Gason Facebook page