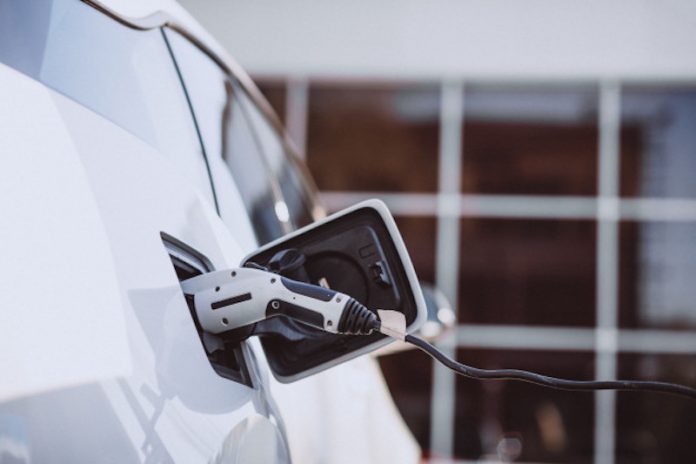 AGL has announced today that it is the first Australian company to join EV100, a global initiative coordinated by The Climate Group, which brings together leading industries in a commitment to transition company fleets to electric vehicles (EVs).
AGL Chief Operating Officer, Markus Brokhof said as part of their Climate Statement, AGL has set a target to achieve net zero emissions by 2050 and in order to meet this commitment they need to invest in smart and clean technologies. The company will now transition its fleet of 400 corporate vehicles to 100% electric by 2030, up from 10% today.
"EVs present a simple and effective solution as part of a cleaner energy future, with the transportation sector currently responsible for up to 19% of Australia's greenhouse gas emissions," Mr Brokhof said in a statement.
"The market fundamentals for EVs continue to grow and an initiative like this presents a big opportunity for industries to take the lead in helping to reduce Australia's carbon footprint."
"It is the right time to transition our fleet to help reduce our own emissions, as well the subsequent noise and air pollution."
According to The Climate Group, the transport sector is the fastest-growing contributor to climate change, accounting for 23% of global energy-related greenhouse gas (GHG) emissions. Electric transport offers a major solution in cutting millions of tons of greenhouse gas emissions per year, as well as curbing transport related air and noise pollution.
To join the group, companies are invited to make a public commitment to one or more of the following areas with a 2030 target date:
Integrating electric vehicles into directly owned or leased corporate fleets
Placing requirements in service contracts for electric vehicle usage
Supporting staff to use electric vehicles by installing charging infrastructure at all premises
Supporting electric vehicle uptake by customers by installing charging infrastructure at all premises
"EV technology and manufacturing are at a point where the vehicles themselves are no longer just for early adopters, and we will begin to see prices fall into line with that of petrol/diesel equivalent vehicles," Mr Brokhof added.
"AGL's commitment under EV100 is part of our growth strategy and our commitment to embrace innovation and technology to ensure we are not only achieving the best solutions for the environment but also for our employees, customers and shareholders."
The Climate Group, Corporate Partnerships Director, Mike Peirce also congratulated AGL on becoming the first Australian member of EV100.
"Their commitment demonstrates the continued growth of the campaign into new markets, helping to grow demand and accelerate the EV transition around the world, Mr Peirce said.
"We call on other Australian companies to follow AGL's leadership and commit to EV100."
EV100 applies to battery electric vehicles, plug-in hybrids/extended range (minimum 30 miles/50km electric) and hydrogen fuel cell vehicles. Jointly, EV100 members have committed to transition more than 4.7 million vehicles by 2030.