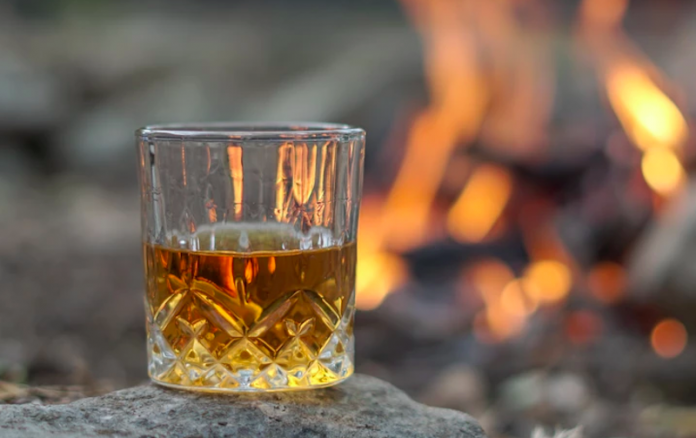 Craft beverage investors Founders First Limited today announced a partnership agreement with Mr Chris Malcolm, former CEO of Australian Whisky Holdings and former Chairman of Lark Distillery, to develop and co-invest in a new whisky business currently named NewCo Pty Ltd. 
The agreement includes the purchase and rebranding of 68 barrels or around 7,400 litres of maturing "new make" whisky stock which was originally distilled at Nant Distillery in the Tasmanian Highlands. Each barrel has been inspected, weighed and checked for alcohol content, and is of high quality. The first small batch release of this stock is planned for December 2020, according to a media release from Founders First.
NewCo will also own the assets, including recipes and intellectual property, related to production, sale and distribution of a new brand of whisky.
The partnership follows the company's acquisition of gin distiller Kangaroo Island Distillery earlier this year, with a plan to release a first batch of single malt whisky also in December of this year.
Founders First CEO and Managing Director Mr Mark Haysman said: "Whisky is the largest spirits category in Australia and growing in popularity globally. Our combined position with NewCo and Kangaroo Island Distillery along with our sales and distribution capability places us in a strong position to scale and grow in this exciting category in both domestic and export markets."
"Both businesses have strong whisky credentials and capabilities to barrel age premium offerings that originate in two of the most respected craft provenances in Australia – the pristine altitudes of the Tasmanian highlands and unspoilt natural surrounds of Kangaroo Island. Few people know the business of whisky better than Chris. We look forward to working with him to bring our new Whisky vision to life."
Meanwhile Mr Malcolm said he looks forward to working with the Founders First team to realise their shared vision of building a high quality globally recognised whisky brand.
"It's exciting to be part of building a new brand which already has access to such high quality whisky in barrels, some of which will be ready for release as early as December this year. We are fortunate to have 12 Barrels in Virgin White Oak which were part of the Nant exclusive program, the only one of its kind in Australia using Virgin White Oak. A 500ml bottle of this whisky retails for around $400 a bottle."
Image from Founders First