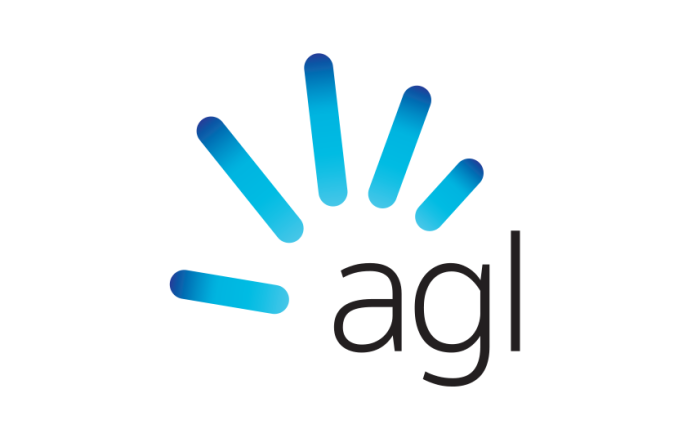 AGL has announced plans to build a big battery at Torrens Island, to be located on the Liddell Power Station site, alongside the existing plant.
The Liddell Battery – part of the 850MW multi-site integrated battery system that the company aims to develop by 2024 – will be the first big battery to be installed in the Adelaide region and the fifth big battery in South Australia as the state moves to achieve its goal of net-100% renewable energy.
AGL Chief Operating Officer, Markus Brokhof said the company has already lodged a scoping report with the NSW Department of Planning, Industry and Environment (DPIE) for the grid-scale battery system.
"Battery storage is critical to enhance the energy system's flexibility and support the ongoing integration of renewable sources to the NEM," Mr Brokhof said.
"It removes one of the biggest limiting factors of renewables, by providing electricity anytime but particularly during peak demand."
"For a long time AGL led the way in renewable investment. As more renewables come into the energy system, we need to make sure we are supporting the development of storage and firming capacity, like grid-scale batteries."
SA Energy Minister Dan van Holst Pellekaan welcomed the announcement as 'a vote of confidence' in the ongoing transformation of South Australia's energy system to one of lower-cost, lower-emission electricity.
"Power generation at Torrens Island, including AGL's brand new fast start generator, plays a significant role in South Australia and this announcement by AGL is a welcome show of confidence in the State Government's energy solution," the Minister said. 
"As Torrens Island's older generators retire over coming years, this battery would help meet peak demand and help fill in the gaps between wind and solar generation."
"Due to Torrens Island's location the battery storage will help ensure the ongoing stability of South Australia's power system."
"This would make use of the significant infrastructure at Torrens Island and utilise it for battery storage."
AGL said applications are also being developed for a battery connected to Torrens Island Power Station site in Adelaide, with other sites under consideration.
"To support delivery of this target AGL has invited select suppliers to tender for the procurement of the grid-scale batteries included in this system," the company said in a statement.
Image credit: www.agl.com.au